Team / Jenny Punsalan Delwood
Jenny Punsalan Delwood
Executive Vice President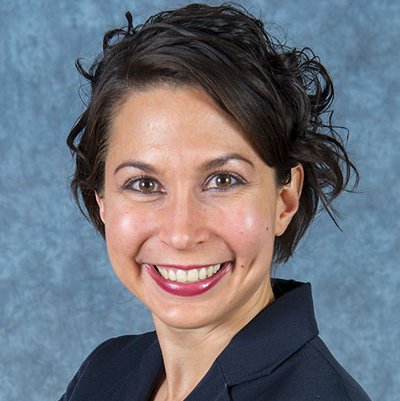 From a young age, my family instilled in me the values of service, justice, and compassion. As a queer Filipina student activist, I learned how to translate these values into action. I honed my grassroots organizing skills and learned that communities and people can build power and enact local and global change. It was then when I committed my professional life to the fight for equity and opportunity for all. Many years later, I am thrilled to continue contributing to the movement for social and economic justice at Liberty Hill.
Jenny Punsalan Delwood is the Executive Vice President at Liberty Hill Foundation. In this role, she oversees programs and operations of the Foundation. Prior to joining Liberty Hill, Jenny served as Chief Deputy for the Administration on Children, Youth and Families within the U.S. Department of Health and Human Services. In this capacity, she led federal policy initiatives, grant-making, and research related to child welfare, runaway and homeless youth, adolescent pregnancy, and domestic violence prevention.
Prior to her appointment within the Department of Health and Human Services, Jenny co-founded the National Foster Youth Institute, an organization committed to reforming the nation's child welfare system. Before this, Jenny served as Acting Chief of Staff and Legislative Director to Congresswoman Karen Bass of California. In this role, she managed daily legislative operations and advanced a policy agenda focused on social and economic justice.
Previously, Jenny served as District Director to then Speaker of the California Assembly Karen Bass, overseeing outreach and constituent services in Los Angeles. A graduate of the University of California at Los Angeles (UCLA), Jenny also earned a Master in Public Administration from the Harvard Kennedy School of Government. Jenny also serves on the Board of Directors for Coro Southern California and started her career in public affairs as a Coro Fellow.