Team / Joanna Kabat
Joanna Kabat
Senior Director, Programs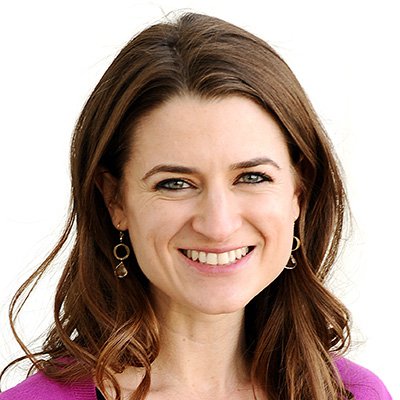 I was fortunate to be raised in Los Angeles in a family and faith community that emphasized social action and justice. In Judaism there is a teaching: 'In a place where there are no people, strive to be a person.' This has been a guiding principle for me in supporting community-led change in the face of the most dire social issues and institutional injustices.
As Senior Director, Programs for Liberty Hill Foundation, Joanna Kabat oversees grant monitoring and administration of all grant-making including partnership and donor-advised grant-making. Joanna also plays an expanded role on the program team, including coordinating cross-team strategic planning and annual goal setting.
Joanna began her career at American Jewish World Service, a funder of international grassroots development work, and then went on to develop social justice educational and volunteer programs for teens at BBYO, Inc. Following that, she directed the executive office at the immigration services and advocacy organization HIAS. Joanna has also been involved in indigenous rights advocacy in Mexico, voter engagement work, and local AIDS activism in Los Angeles, all of which fuel her commitment to social justice and organizing.
Joanna studied English literature and human rights at Barnard College, and returned to her hometown of Los Angeles to study public policy and administration at the University of Southern California.