Team / Jule Banson
Jule Banson
Accounting Associate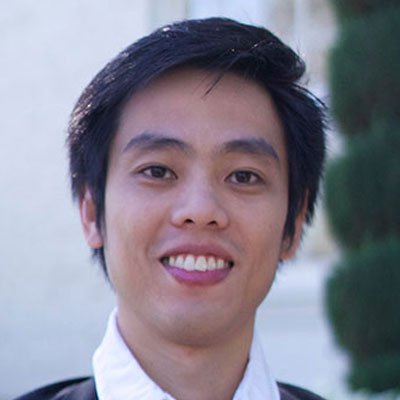 It wasn't until I came to Liberty Hill that I saw people care so deeply for their city and its people.
Jule grew up in Iloilo, Philippines before migrating to downtown Los Angeles in 2007. His direct connection to L.A. activism stems from his experience living in one of Los Angeles' underserved neighborhoods. Jule hopes that his contribution to Liberty Hill and its social justice mission can help build a more just Los Angeles.
Prior to his role as Associate of Finance at Liberty Hill, Jule worked for 10 years at L.A.-based startup DB Sales, Inc., where he was part of the founding team. Jule learned firsthand how to implement accounting systems that could help organize and grow the finances of any business or organization. Jule has a degree in finance from California State University, Northridge.
When Jule isn't crunching numbers, you can find him listening to business and pop culture podcasts, playing basketball or hiking.