Team / Michele Prichard
Michele Prichard
Senior Director of Strategic Initiatives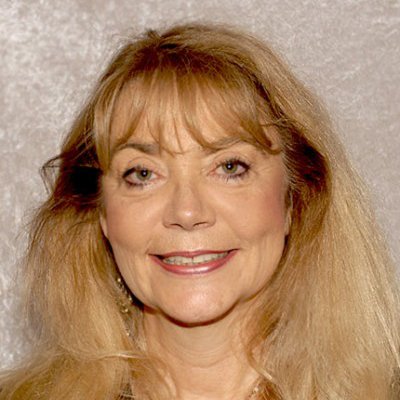 When I was 14, teaching Vacation Bible School in a public housing project in St. Louis, I became outraged at the poverty and isolation of the children, and committed myself right then to make a difference in the world.
Michele Prichard is Director of the Environmental Health & Justice program, which guides collaborative efforts to change public policy through cutting-edge research, alliance-building and community organizing, including current efforts to establish Green Zones in toxic hotspot communities and end neighborhood oil drilling. Michele was instrumental in designing and implementing a process to gather community input into the newly-adopted Los Angeles County Sustainability Plan.
In 2014, she led the UCLA Community Scholars, which engaged graduate students and community leaders to research strategies to address climate change in low-income neighborhoods of LA. Michele was appointed by Mayor Antonio Villaraigosa in 2011 to the Harbor Community Benefit Foundation, a nonprofit dedicated to improving the Port communities of Wilmington and San Pedro. Michele has served as Senior Advisor to California Calls since 2012, and as a Senior Fellow in the UCLA School of Public Affairs since 2007, where she earned her M.A. in Urban Planning in 1989. Michele is co-author of Hidden Hazards and LA Rising, both accessible on the Liberty Hill website.
In April 2012, Michele received the Distinguished Service Award from the Council on Foundations, the association's highest honor and Liberty Hill's Founders Award at the 2015 Upton Sinclair Award Dinner. In 2018, she received the "Green Leadership Award" from the LA County Board of Supervisors Chair.