Team / Robert Williams
Robert Williams
Philanthropy Advisor, DAFs and Giving Circles​​​​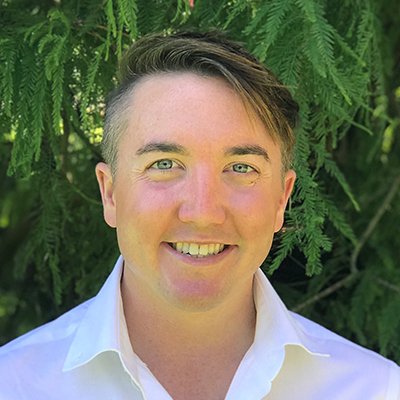 As a member of the queer community, it has been a personal and professional passion of mine to advocate not only LGBTQIA+ rights, but also for other targeted members of our society who experience marginalization. I am thrilled to be with Liberty Hill and to promote our nonprofit and grassroot partners who fight against systems that try to silence vulnerable populations.
Robert is serving as a Philanthropy Advisor and responsible for managing the relationships with Liberty Hill's donor advised fund holders. Robert will be building bridges between nonprofit and community partners and our donor activists, while also supporting our Giving Circle programs to ensure that the goals of our members and grantees are uplifted and empowered.
Robert has been a nonprofit and philanthropic professional since 2016 which has included work both on the grantee and grantmaker's perspective. Robert's professional history includes advocating for people with HIV/AIDS in civil legal matters, providing fiscal and philanthropic advisement to donor advised funds and giving circles, and working with corporate and government partners to create meaningful social change through philanthropic giving.
Robert has experience advocating for LGBTQIA issues, affordable housing, and using a creative lens to produce various communication campaigns including commercials, podcasts, print media, and website design. Just prior to joining the Liberty Hill Foundation, Robert was with The California Endowment supporting the grantmaking of their Communications and L.A. Regional teams and has additional experience working with Silicon Valley Community Foundation, as well as the Tides Foundation. Robert received his Masters of Nonprofit Administration (MNA) from the University of San Francisco in 2018, and has recently relocated back to his hometown of Los Angeles after six years in the Bay Area, and is excited to better serve his community as a Philanthropy Advisor with the Liberty Hill Foundation.