Team / Victor Monzon
Victor Monzon
Director, Financial Planning and Analysis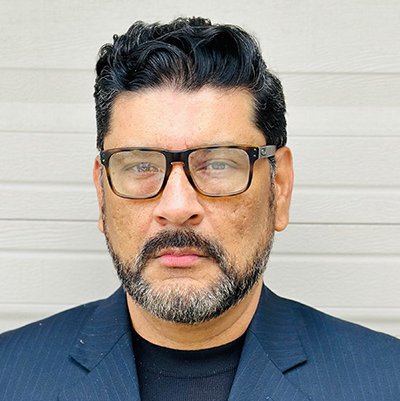 Peace cannot exist without justice, justice cannot exist without fairness, fairness cannot exist without development, development cannot exist without democracy, democracy cannot exist without respect for the identity and worth of cultures and peoples.
Growing up as a young boy in a country that endured a civil war, in which thousands of lives were lost, was transformational. This social calamity cemented my beliefs and convictions, which then aroused a necessity to get involved. It is not enough to feel sympathetic or concerned, we must be willing to be vehicles of change. To secure and safeguard democracy, social justice must prevail.
My principal areas of responsibility will be to lead the Foundation's Annual Budget and mid-year Budget reforecast processes; Accounts Receivable management and reporting; develop, implement, and keep policies and procedures that support and coach budget leads and non-financial staff in fiscal management. Lead funder financial reporting and planning analysis activities, while partnering across Finance and cross-functional teams. 
I am a finance professional with over twenty-five years of experience in the public, private and non-profit sectors. Throughout my career, I have developed a proven reputation as a transformational contributor who is mission-driven, undeterred by obstacles and committed to furthering standards of excellence. My expertise encompasses all aspects of Human Resources, Administration and Finance.
Personally, I enjoy backpacking through the Sierra Nevada, traveling with my family and friends. I also love sharing my professional soccer experiences with the youth community through mentoring and coaching.