Forging A New Future for L.A. by Ending the Incarceration of Girls & Gender-Expansive Youth
Pathways to Liberation
Meet Our Speakers
Monique Couvson, Ed.D.
Grantmakers for Girls of Color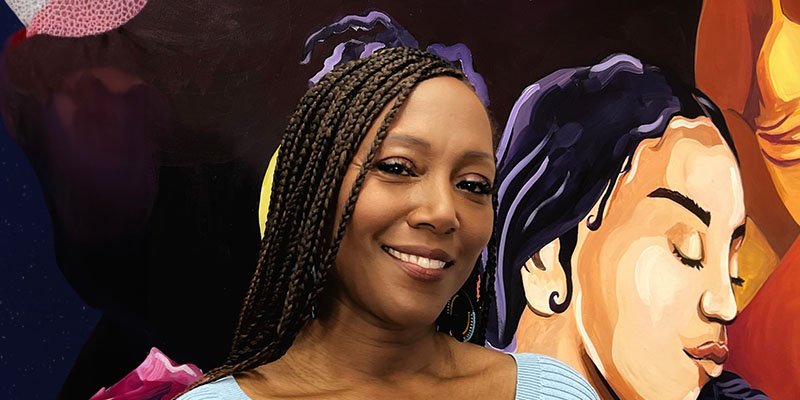 Monique Couvson, Ed.D. (formerly Monique W. Morris) is an award-winning author and social justice scholar with three decades of experience in the areas of education, civil rights, juvenile and criminaljustice. Dr. Couvson is the President and CEO of Grantmakers for Girls of Color, the nation's premier philanthropic intermediary exclusively focused on resourcing movements and organizations led by, and in support of, cis and trans girls and young femmes of color. Under her leadership, G4GC has developed four signature funds, including: the Black Girl Freedom Fund, which as part of the #1Billion4BlackGirls campaign seeking to mobilize $1 billion in investments centering Black girls over the next 10 years; the New Songs Rising Initiative for Indigenous Girls in partnership with the Seventh Generation Fund for Indigenous Peoples; the Holding A Sister Initiative for Trans Girls of Color with the Black Trans Fund; and G4GC's general grantmaking fund, Love is Healing. Since April 2020, G4GC has granted more than $25 million to nearly 300 organizations located across all 50 states, Washington, DC, Guam, and Puerto Rico.
Dr. Couvson is the author of six books, including Cultivating Joyful Learning Spaces for Black Girls: Insights into Interrupting School Pushout (ASCD, 2022) and the forthcoming book Charisma's Turn The New Press, 2023), a graphic novel about supporting girls who stand in their gifts. She is Executive Producer and writer for the documentary short film, "In Conversation: The Power of Imagination," which features a discussion between Dr. Couvson and the world-renowned poet Dr. Nikki Giovanni. Dr. Couvson is also an Executive Producer and co- writer of the documentary film, "PUSHOUT: The Criminalization of Black Girls in Schools" (currently streaming on Amazon Prime, Vudu, Plex, and other platforms). This film is based upon two of Dr. Couvson's books, Sing A Rhythm, Dance A Blues: Liberatory Education for Black and Brown Girls (The New Press, 2019) and Pushout: The Criminalization of Black Girls in Schools (The New Press, 2016). She is also a producer of the Countering PUSHOUT learning series for educators.
Dr. Couvson is the author of Black Stats: African Americans by the Numbers in the Twenty-First Century (The New Press, 2014), Too Beautiful for Words (MWM Books, 2012), and she worked with Kemba Smith on her book, Poster Child: The Kemba Smith Story (IBJ Book Publishing, 2011). She has written dozens of articles, book chapters, and other publications on social justice issues and lectured widely on research, policies, and practices associated with improving juvenile/criminal justice, educational, and socioeconomic conditions for girls and women of color. Her 2018 TED talk on how to stop the criminalization of Black girls in schools has received over 2 million views and been translated into 20 languages.
Dr. Couvson is a member of the Tides Advocacy Board of Directors and the Advisory Board for the California Black Freedom Fund. She is also the Founder and Board Chair for the National Black Women's Justice Institute (NBWJI), an organization that works to interrupt school-to- confinement pathways for girls, reduce the barriers to employment for formerly incarcerated women, and increase the capacity of organizations working to reduce sexual assault and domestic violence in African American communities.
Jessica Nowlan
Young Women's Freedom Center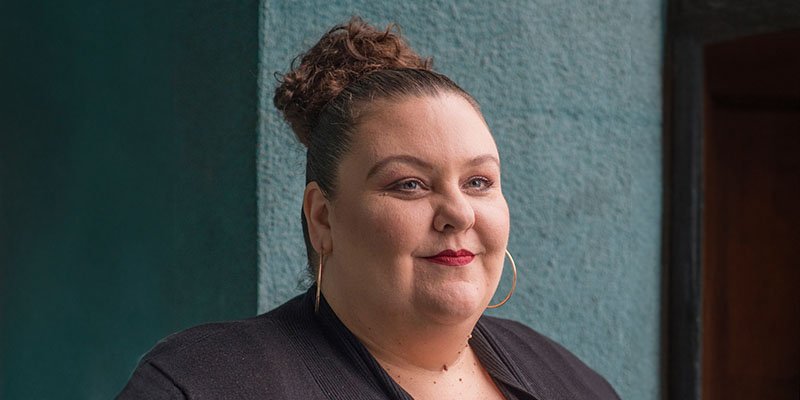 Jessica is a social entrepreneur and movement leader with a focus on building the resources and structures required to realize liberation. 
She believes deeply that those most impacted must be at the forefront of decision-making about their own lives and communities and has spent most of her career developing programming and strategies to support this. 
Jessica is the previous executive director of Young Women's Freedom Center - YWFC, where she supported the organization's growth from 5 to 45 staff members and 1 to 5 locations and increased the annual budget by over 1700%. During her tenure at YWFC, Jessica also drafted and launched a Freedom Charter with a base of over 400 formerly incarcerated women, young women, and trans people of all genders.
She is driven in her work by her experiences navigating the juvenile justice system as a young person and poverty, houselessness, and intimate partner violence as a single mother. 
Jessica was the 2019 - 2021 Leading Edge Fellow. And is experienced in supporting organizations to strategize to better serve women and girls at the intersections of violence, poverty, racial justice, incarceration/ re-entry, and workforce development. 
As the president of Reimagine Freedom, Jessica is tasked with holding and nurturing the vision of the Freedom Charter, and mobilizing the resources necessary to fuel the work and ensure our movement is successful and sustainable. 
Katherine Lucero
Office of Youth and Community Restoration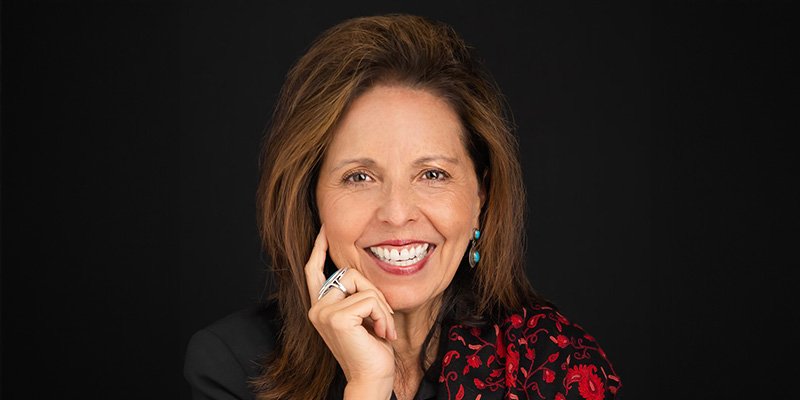 Katherine Lucero is Director of the Office of Youth and Community Restoration (OYCR) within the California Health and Human Service Agency where she is leading the Department of Juvenile Justice (DJJ) Realignment as required by Senate Bill 823.
Prior to her appointment to this position, she had been the Presiding Judge of the Juvenile Division for Santa Clara County Superior Court, where her responsibilities included presiding over the Juvenile Justice Dual Diagnosis County (which she founded in 2014) and the Santa Clara County Dually Involved Youth (DIY) Court. Director Lucero has focused on justice for children and families throughout her judicial career and brought the Educational Champion concept to Juvenile Justice in Santa Clara County, resulting in a robust Justice Ed program that prioritizes school engagement as a key resiliency marker.
Over the past thirty years, she has served on numerous committees, panels, boards, councils, and projects on behalf of the community, and has trained judges, child welfare professionals, and juvenile justice stakeholders on various issues, including such topics as Collaborative & Trauma Informed Court Systems and the Disproportionate Impact of the Child Welfare System on Children of Color.