emPOWER Outreach
Get emPOWERed! Flex Your Energy-Saving Muscle and Save on Utility Costs! Find your eligibility for lower utility rates and energy efficiency rebates.
View All Programs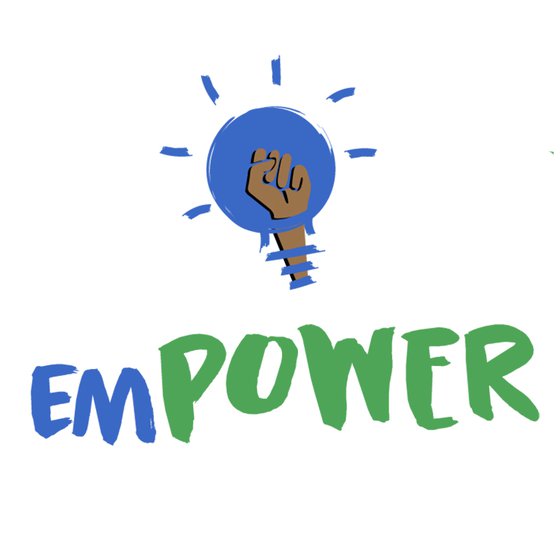 Everyone has a right to live in a healthy environment.
emPOWER is a coalition of community-based organizations across Los Angeles County making sure that the people hurt most by pollution, high heat, and increasing utility bills can access the millions of dollars provided by State and local agencies to combat climate change.
Bill Savings
Pay less for the energy you use! Reduce the amount you spend on gas and electricity bills through discounts and financial aid.
Healthy Homes
Sustainability starts at home! Make your home more energy efficient through repairs, upgrades, rebates and more.
Clean Transportation
Transition to green transportation! Get polluting cars off the road via replacement-rebate programs for hybrid and electric vehicles.
A Year of Progress: 2021 By The Numbers