Community Funding Board
Liberty Hill has always worked to support grassroots community organizations as they build power among those who have been disenfranchised.
About the Community Funding Board
The Community Funding Board (CFB) is at the core of Liberty Hill's legacy and at the heart of those efforts, guiding decisions on both the selection of grantee organizations and the level of support.
CFB members provide an important service helping identify and fund organizations that can make the greatest impact in their communities.
CFB members bring their extensive expertise to the process—interviewing applicants, conducting site visits, and drawing from their own experiences and analysis in decision making.
Liberty Hill staff rely on their expertise and observations to make funding decisions that are most impactful to grassroots movements in L.A. County.
Featured Video
Liberty Hill's Kitchen Table
Torie Osborn & Shane Goldsmith
Participating on the Community Funding Board helps make me a more well-rounded activist, both personally and in my role as a leader at Community Coalition.
Vice President of Organizational Development Community Coalition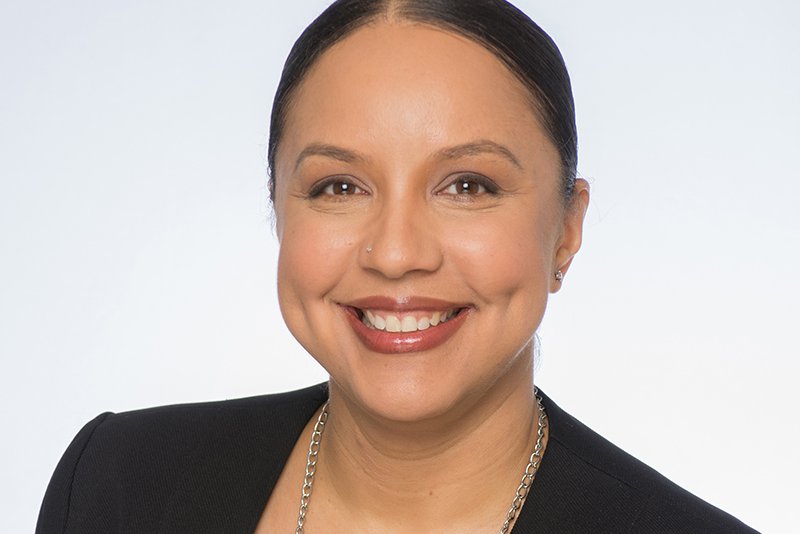 Uplifting Communities
We are proud of our founding mission to provide resources to those who are traditionally denied power—people of color, women, LGBTQ people, economically disadvantaged people and others. These resources help communities organize and demand equality, and a life of dignity and respect.
The CFB will continue to be a critical part of the connective tissue of the community organizing landscape in Los Angeles.
Our 2021 Members
Deputy Executive Director
Manal J. Aboelata, MPH
Prevention Institute
Senior Manager
Eric Ares
Homeless Systems Change at UWGLA Home for Good
Field Director
Lydia Avila
California Calls
Development and Operations Director
Rachel Bishop
LA Voice
Co-Creator
Povi-Tamu Bryant
Freedom Verses and Leadership
Program Director
Victoria Cepeida-Mojarro
Groundswell Action Fund
Assistant to the City Manager on Homelessness
Helen Chin
City of Culver City
Founder
Jon Christensen
Laboratory for Environmental Narrative Strategies at UCLA
The Draper Family Foundation
Ranney B. Draper
Founding Member
Executive Officer
KeAndra Cylear Dodds
Equity and Race at LA Metro
Executive Director
Dr. Lamia El Sadek
Dignity and Power Now
Physician Specialist
Dr. Andrea Garcia
Los Angeles County Department of Mental Health
Vice President
Jelani Hendrix
Inglewood South Bay Democratic Club and President, Black Los Angeles Young Democrats
Co-Founder and Co-CEO
Gina Jackson
Return to the Heart Foundation
Senior California Campaign Manager
Kathy Hoang
The Partnership for Working Families
Vice President of Organizational Development
Leslie Cooper Johnson
Community Coalition
Program Director
Karren Lane
The California Wellness Foundation
LGBTQ Information and Assistance Liaison
riKu Matsuda
Los Angeles County Adult Protective Services
Transformational Life Coach
Rob McGowan
Self-Employed
Youth Activist
Dayana Ortega
Communities for a Better Environment / CBE Action
Executive Director
Ezak Perez
Gender Justice LA
Vice President of Public Policy and Advocacy
Dr. Christine E. Petit
Mental Health America of Los Angeles
Board Member
Margarita Ramirez
InnerCity Struggle
Director
Víctor Sánchez
Long Beach Coalition for Good Jobs and a Healthy Community
Social Justice Advocate
Miranda Sheffield
Self-Employed
Vice President & Chief of Staff
Stacey Strongarone
Vera Institute of Justice
Coalition Manager
David Turner III, Ph.D. Candidate
Brothers, Sons, Selves Coalition
Community Investment Advisor
Thomas Yee
Center for Community Investment