Rapid Response Funds
Building deep relationships with grassroots organizations and leaders in marginalized communities who form the backbone of progressive change in Los Angeles.
Building People Power
As the nation grappled with how to effectively respond to both the ravages of the global pandemic and the cries for racial justice from the streets of America, the groups we work with continued the fight.

And Liberty Hill stepped up to support them, moving quickly to create multiple Rapid Response Funds providing $625,000 in grants for COVID-19 and racial justice. These funds were designed to provide maximum flexibility, allowing our partners to adjust their operations, provide aid to their communities, and adopt new organizing techniques in the face of COVID-19. Most of all, it allowed their critical work to continue.
COVID-19 Rapid Response Fund for Community Organizing
Supports immediate community organizing needs on the frontlines and fuel emergency advocacy efforts in Los Angeles County
Rapid Response Fund for Racial Justice
Supports community organizations pressing urgently for police accountability and committed to racial justice in Los Angeles with a focus on Black communities.
Liberty Hill General Fund
Ensures that the most vulnerable are protected and have access to the resources they need to survive.
Even though COVID happened the racism didn't stop. The Rapid Response funding from Liberty Hill helped us to continue to have peace rallies and press conferences—to let the community know we're still here. This support literally enabled us to rapidly respond to the issues on the ground.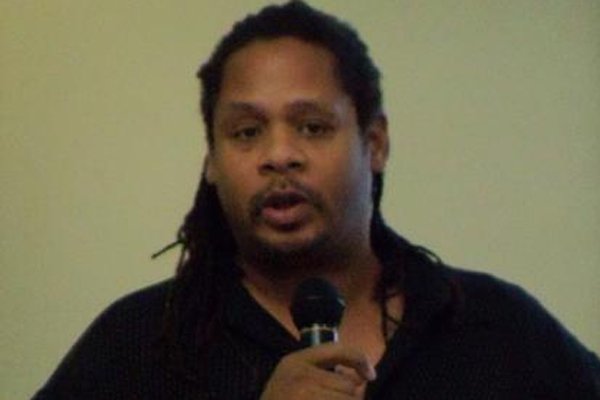 A Year Like No Other
The COVID-19 crisis has laid bare the injustices in our society. And those who have been historically oppressed are being hit hardest by this crisis. But crisis also creates opportunity. We have the opportunity to remake our society in accordance with our values of equity and justice. And, right now, we have the opportunity to respond by ensuring that the leadership of the most vulnerable is uplifted.
Featured Video
Rapid Response Highlights