Rising Activists
Liberty Hill is committed to supporting the work of rising activist organizations and emerging leaders across L.A. County.
A Commitment to Rising Activists
This year's 2021 Fund for Change and Liberty Vote! grants are building on our legacy of supporting emerging organizations by making a commitment to "Rising Activist" organizations across the County.

Along with funding a strong group of longstanding community organizations, this expanded strategy underscores Liberty Hill's unique focus on "Rising Activist" organizations.

Liberty Hill shifted outreach strategies, application processes, and assessment tools so that these smaller organizing groups had greater access to funds.
Rising Activists Organizations have formed within the past 10 years and operate with a small (or no) staff
Have annual budgets of less than $500,000 and fewer than three full-time staff.
Work in neighborhoods and areas of the County with historically less nonprofit and organizing infrastructure and investment.
Supporting Emerging Leaders
A crucial part of Liberty Hill's "Rising Activist" strategy is developing capacity building programs that invest in the sustainability and growth of these partner organizations.
As part of the Foundation's Wally Marks Leadership Institute, organizations will have access to organizational coaching and peer convening intended to focus on sustainability and long-term organizational impact, as well as specialized training on networking and other skills.
Investing in new and growing grassroots organizations in Los Angeles is an investment in building the movement in California and in the nation.
Director of Grantmaking, Liberty Hill Foundation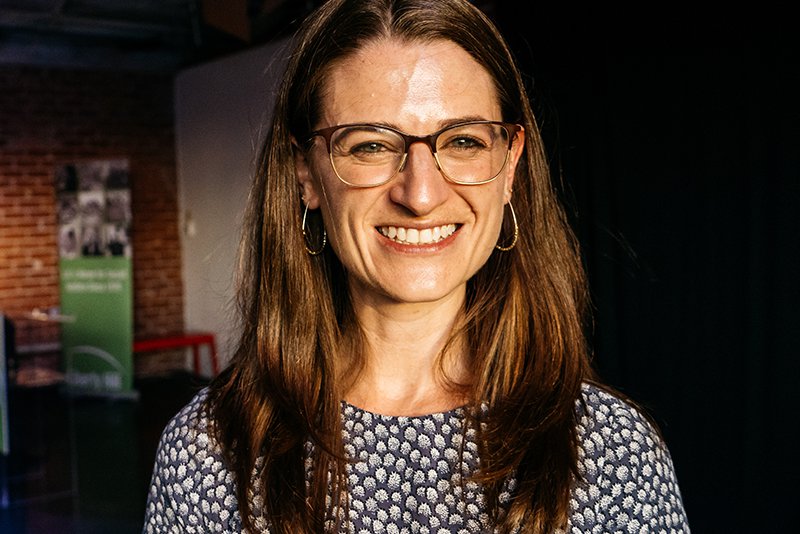 Looking Ahead
Investments in these Rising Activist groups are particularly critical as low income people of color continue to be displaced from central areas of the County to neighborhoods where fewer institutions exist to advocate for historically oppressed communities.
While Liberty Hill is prioritizing Rising Activist groups, the Foundation remains committed to funding activism at all stages, including through their Liberty Vote! Grantmaking program designed to fuel electoral organizing through 501c4 organizations.