Elizabeth Levitt Hirsch
Founders Award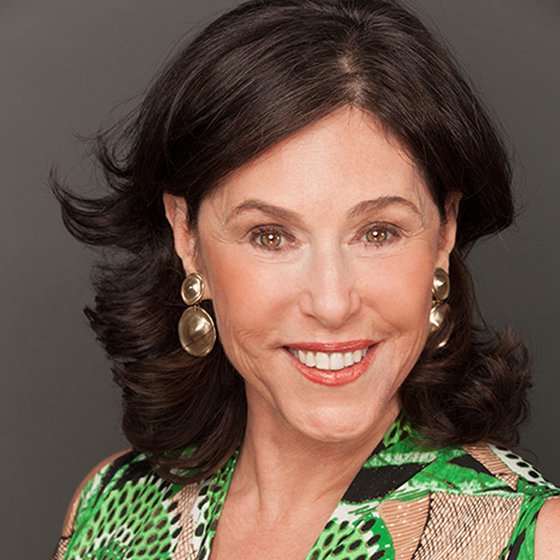 Elizabeth Levitt Hirsch (Liz) is best known for her ability to connect and inspire people to achieve a shared vision to better our communities, and for directing her life-long passion for the performing arts into a source for positive social change.
A hands-on philanthropist, Liz is board president of her family's foundation, the Mortimer & Mimi Levitt Foundation, a national creative placemaking funder that exists to strengthen the social fabric of America. The Levitt Foundation empowers communities to transform underused outdoor spaces into welcoming destinations where the power of free, live music brings people together and invigorates community life.
During the past two decades, Liz has guided the development of the venture philanthropy model at the core of the Levitt Foundation's giving philosophy, awarding more than $20 million in grants for free concerts across the country. Liz was a founding board member of the Levitt music venues in Los Angeles and Pasadena and was instrumental in developing each pavilion, helping to establish the community-driven public/private partnerships at the heart of the Levitt model. Today, the Levitt Foundation realizes its mission through two main programs: permanent outdoor Levitt music venues and the Levitt AMP [Your City] Grant Awards, an annual grants competition. In 2018, the Foundation's giving has grown to support 22 towns and cities across America through 450+ free Levitt concerts serving more than 600,000 people every year.
Beyond the work of the Levitt Foundation, Liz has a long and distinguished history of involvement with charitable organizations, serving on numerous nonprofit boards and supporting organizations that foster social justice and access to the arts. Since moving to Los Angeles in 1974, the native New Yorker has served on the boards of The Joffrey Ballet, Dance Camera West and the Los Angeles Master Chorale. Liz currently serves on the boards of Center Dance Arts (founding board member) and My Friend's Place (formerly Hollywood Arts, founding board member). On behalf of each of these organizations, Liz has chaired benefit events, hosted gatherings and provided strategic direction to ensure their long-term viability.
Some of Liz's recognitions include: Honorary Citizen Award from the City of Memphis; recipient of the Ruby McKnight Williams Award from the NAACP (Pasadena chapter); Gold Crown Award from the Pasadena Arts Council; Finalist for the Vanguard Award presented by Western Arts Alliance; and Finalist for Philanthropist of the Year by Association of Fundraising Professionals, Los Angeles. She has also received awards from the Los Angeles Master Chorale, The Gabriella Foundation and The Joyce Theater in New York. Liz is honored to be the recipient of the 2018 Founders Award from the Liberty Hill Foundation.