A Celebration of Social Justice Visionaries
2021 Upton Sinclair Virtual Event
The March to Progress Continues
The March To Progress Continues
This year's Upton Sinclair Virtual Event will highlight the progress made in the fight for equity and justice and the work on the horizon. Keep the spirit of our live event going with engaging conversations, special guests and more! The March to Progress Continues!
Upton Sinclair Event Goes Virtual!
Despite the pandemic, we have seen major progress in our fights to make Los Angeles a more just and equitable place. Join us as we celebrate the dynamic visionaries who are paving the way for social justice progress in Los Angeles and beyond.
Date

Thursday, April 22, 2021

Time

6 p.m. PDT

Location

Virtual Event
Digital Journal
This is a FREE event! Please consider a Sponsorship or Program Journal Advertisement in lieu of a ticket purchase.
This is a moment for us to not just shield away, cover, and put another bandaid over the pain that has been systemic for centuries—but it's time for us to really get to the source of it and uproot it so we can treat the real ailment of structural racism in this country.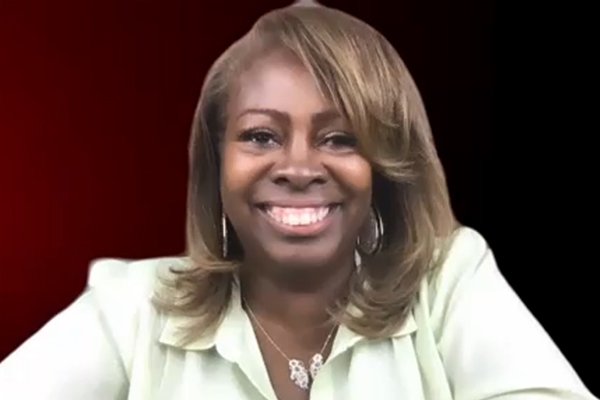 Sponsors
Thank you for helping us mobilize the full power of our community, constantly and unapologetically, in service of justice during this public health crisis.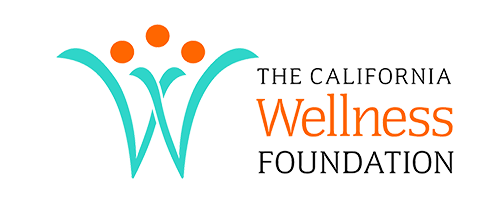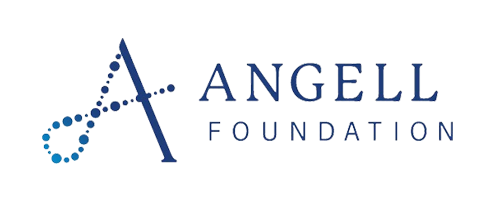 Editor in Chief
Win Mccormack
Editors
Kafi D. Blumenfield & City Councilmember Bob Blumenfield
California Community Foundation
The California Endowment
The California Wellness Foundation
Paula & Barry Litt
Los Angeles Department of Water & Power
Katie McGrath & JJ Abrams Family Foundation
PDG Consulting
Nancy Stephens, Rick Rosenthal & Jamie Wolf
Allison Thomas
Weingart Foundation
Shana Weiss & John Silva
Organizers
11th Hour Project
Beth Burnam
Elizabeth Levitt-Hirsch
Sarah Pillsbury
Reporter
Angell Foundation
Annenberg Foundation
Attias Family Foundation
Stephanie & Harold Bronson
Brotherhood Crusade
Jon Christensen & Ursula K. Heise
Barbara Cohn
First 5 LA
Mayor's Fund for Los Angeles
SEIU 2015
Starfish Impact
Marta Ferro/Starfish Impact
Susan Genco & Mitch Kamin
Whitney Green
Liz Heller & John Manulis
Carol & Wally Marks III/Suzy Marks
Abby Sher
Lauren White & Alex Gansa
Elizabeth & Steve Zaillian
Changemakers
The Philip and Muriel Berman Foundation
Celia Bernstein & Brad Kesden
Z. Clark Branson
Mary Ann Braubach
David Bohnett Foundation
Kay Gallin
Mayor Eric Garcetti & First Lady Amy Elaine Wakeland
Katharine King
Kesa Kivel
Zuzana Riemer-Landres & Shawn Landres
Loraine Lundquist
Jared & Janina Rivera
Heather Joy Rosenberg & Joshua Joy Kamensky
Cathy Salser
Mark Smith
Amelia & Derrick Williamson