A Homecoming Celebration
For more than 40 years, our signature Upton Sinclair Event has brought the progressive community together to highlight the diversity, camaraderie, and social justice spirit of Los Angeles. This signature gathering has seen many incarnations over the decades, from smaller intimate events to huge gala dinners—even the pandemic couldn't stop our community from coming together virtually for the first time ever.
But this year's Upton Sinclair Homecoming Celebration will be an event unlike any other in the history of Liberty Hill!
Featuring a stunning new location at the Skirball Cultural Center, exciting new format, special surprise guests, and much more, the Liberty Hill Community will come together like never before to celebrate the progressive victories and visionaries that power change locally and across the country.
This event is sold out!
Make A Donation
Date

Thursday, April 28, 2022

Time

5:30 p.m. PDT

Location

Skirball Cultural Center
Digital Journal
Thank you all for your continued support and commitment to Liberty Hill's mission and work.
Sponsors
Thank you for helping us mobilize the full power of our community, constantly and unapologetically, in service of justice during this public health crisis.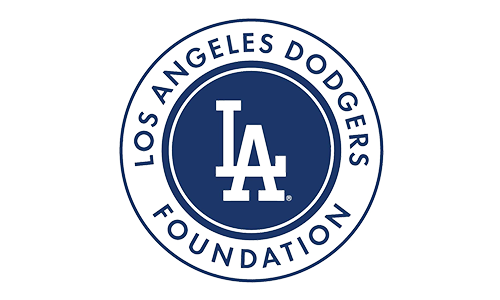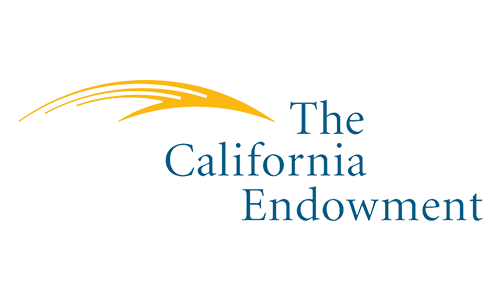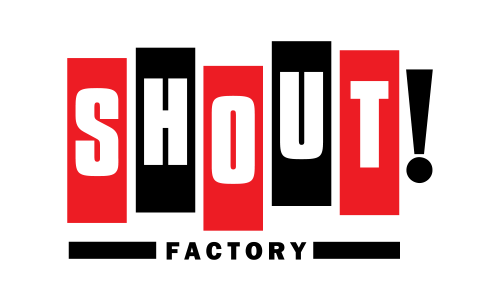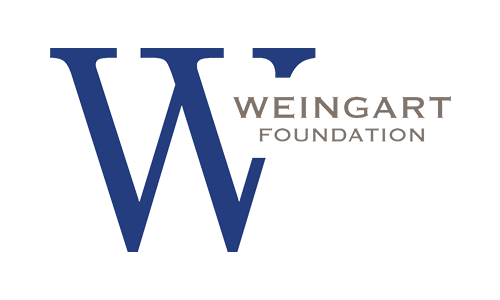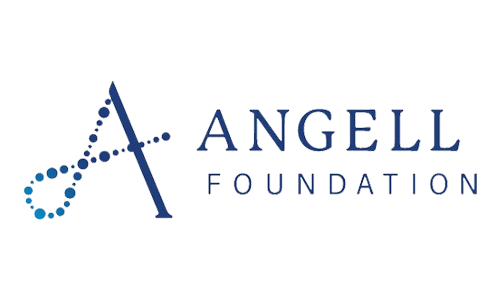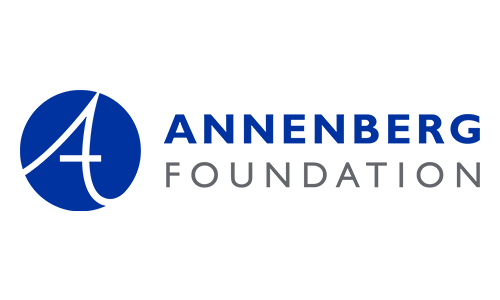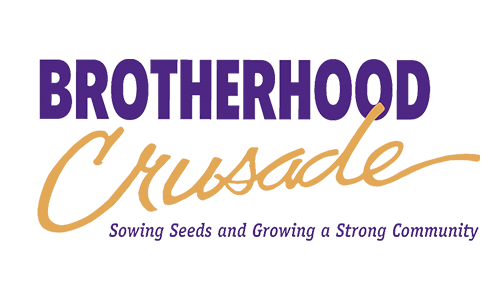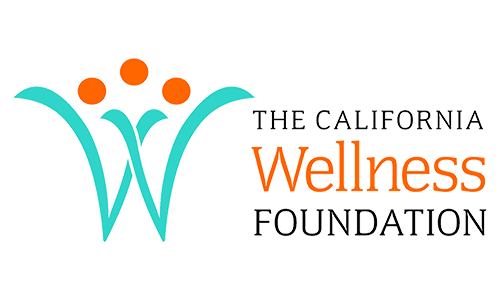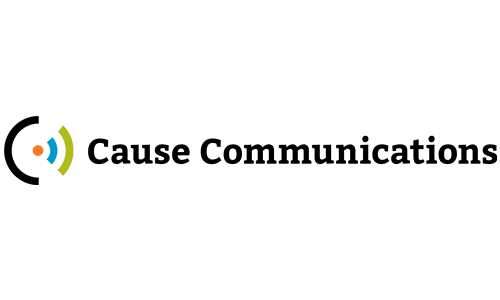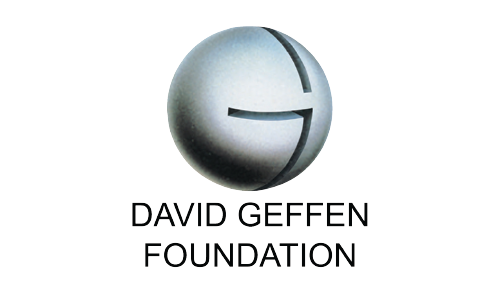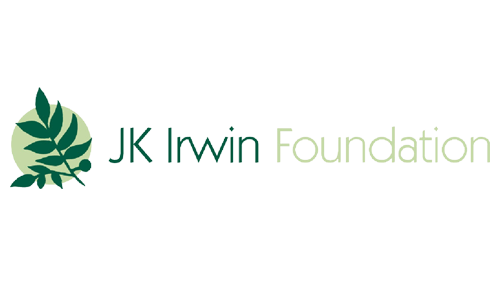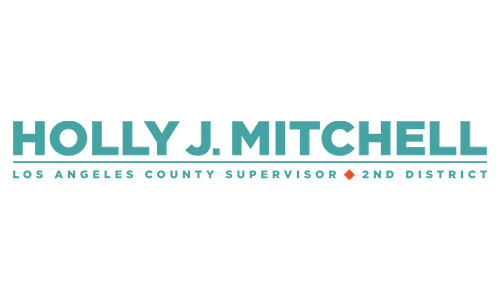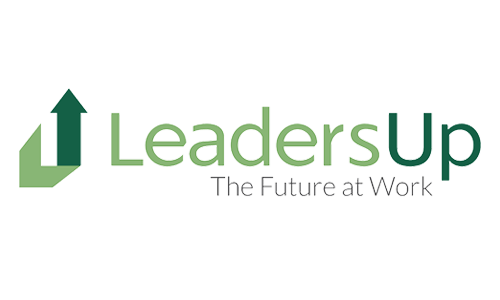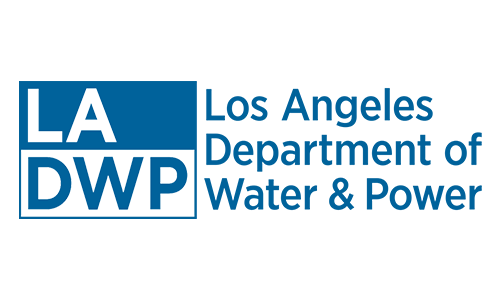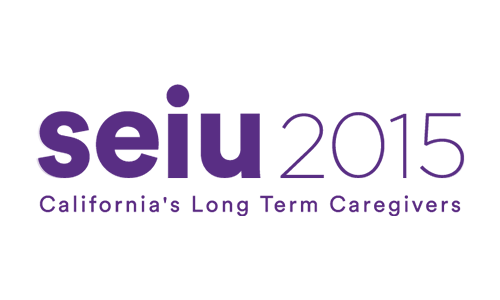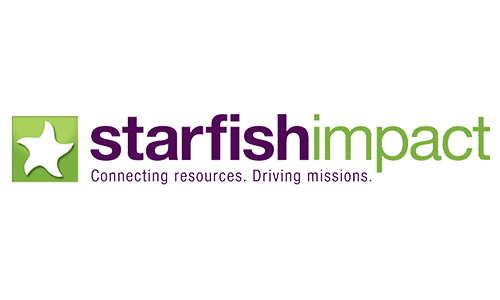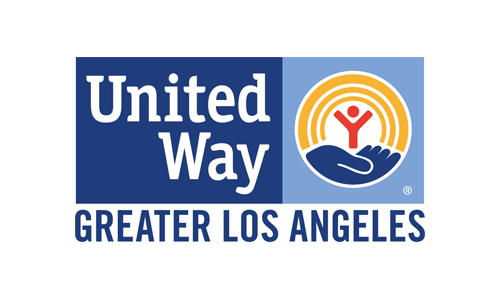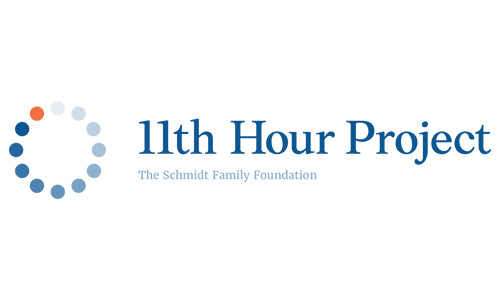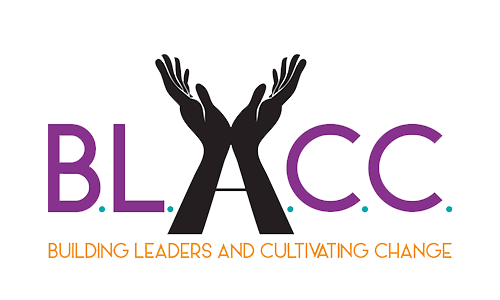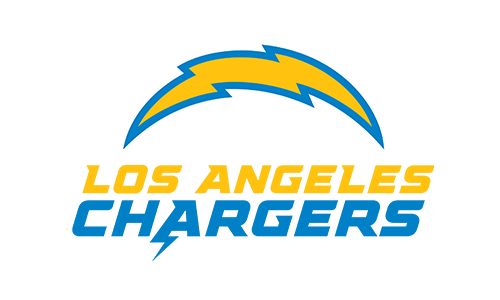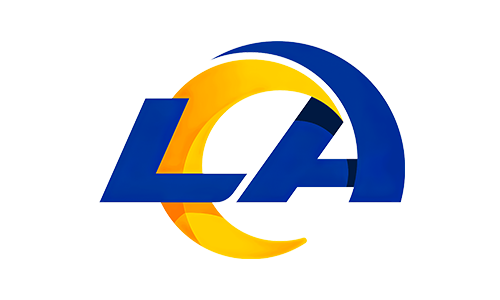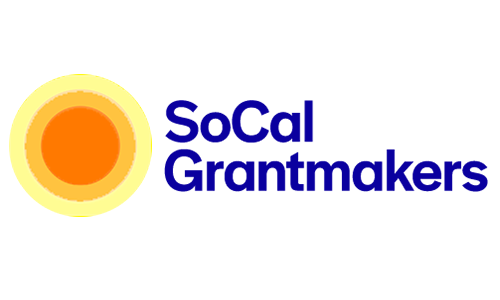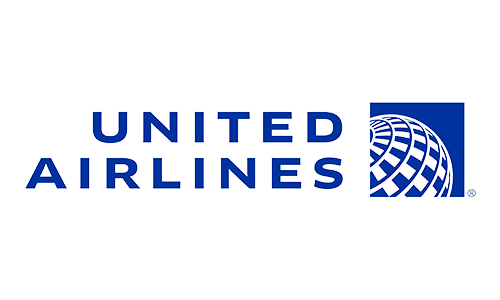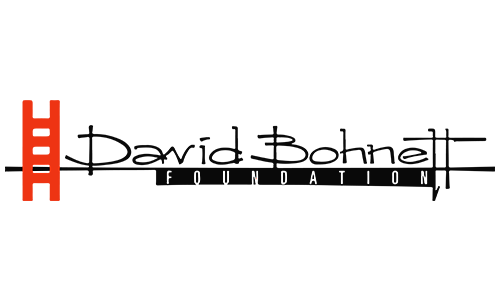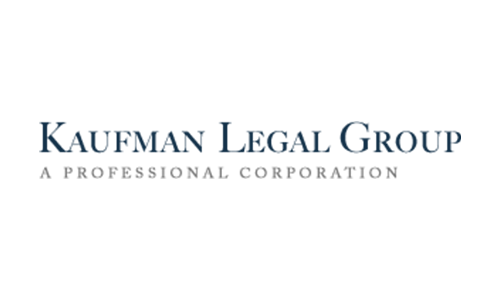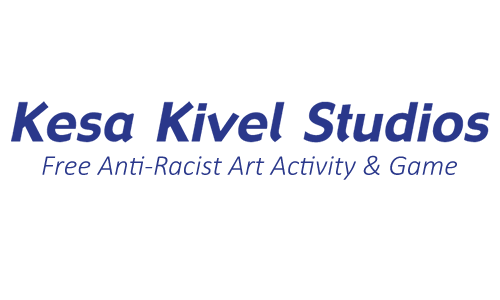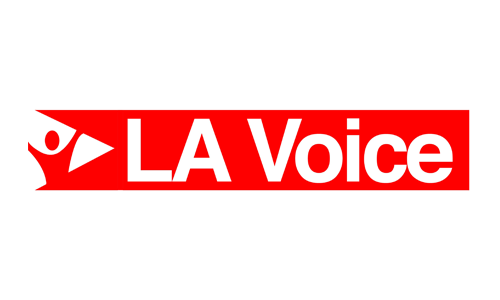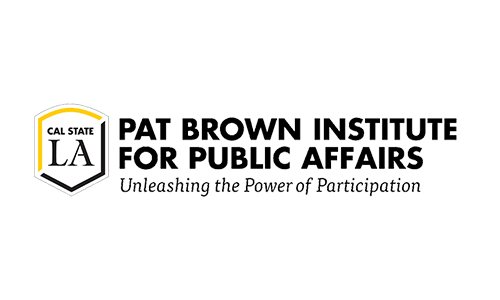 Premier
Los Angeles Dodgers Foundation
Editor-In-Chief
Win McCormack
Julia Meltzer & David Thorne
Editor
Kafi D. Blumenfield & City Councilmember Bob Blumenfield
Stephanie & Harold Bronson
The California Endowment
Roberta Conroy
Councilmember Marqueece Harris-Dawson
Paula & Barry Litt
Katie McGrath & J.J. Abrams Family Foundation
The Shout Factory
Allison Thomas
Weingart Foundation
Shana Weiss & John Silva
Jamie Wolf & Nancy Stephens, Rosenthal Family Foundation
Reporter
Angell Foundation
Annenberg Foundation
Attias Family Foundation
Brotherhood Crusade
The Philip and Muriel Berman Foundation
California Community Foundation
California Wellness Foundation
Wendy Chang & Cause Communications
Jon Christensen & Ursula K. Heise
Barbara Cohn
Starfish Impact/Marta Ferro
The David Geffen Foundation
Whitney Green
Martha Hackett
Jemmott Rollins Group
Martha Hackett
JK Irwin Foundation
Diane & Jules Kabat
LeadersUp
Los Angeles Department of Water and Power
John Manulis & Liz Heller
Carol & Wally Marks, III and Suzy Marks
Supervisor Holly Mitchell
SEIU Local 2015
Abby Sher
United Way LA
Lauren White & Alex Gansa
Elizabeth & Steve Zaillian
Organizer
11th Hour Project
BLACC Giving Circle
Liz Levitt Hirsch
Los Angeles Chargers
Heather Joy Rosenberg & Joshua Joy Kamensky
Pamela & Evan Kaizer
Los Angeles Rams
Sarah Pillsbury
SoCal Grantmakers
United Airlines
Changemakers
Celia Bernstein & Brad Kesden
The Bohnett Foundation
Z. Clark Branson
Mary Ann Braubach
The Pat Brown Institute for Public Affairs
Jenny Chartoff
Kay Gallin
Eric Garcetti & Amy Elaine Wakeland
Shimica Gaskin & James M. Perez
Susan Genco & Mitch Kamin
Julie Hermelin
Jennifer Ito
Larry Janss
Anne & Charles F. Johnson
Kaufman Legal Group
Katharine King
Kesa Kivel
Trice Koopman & Mark Freund
LA Voice
Shawn Landres & Zuzana Reimer Landres
Anne Litt
Loraine Lundquist
McLane, Bednarski & Litt, LLP
Weston Milliken
Joan Ostroy
Janina & Jared Rivera
Cathy Salser
Robyn Samuels
Jesse Shatkin
Susan Sheu
Mitch Singer
Mark Smith
Henry Stern
Grant Sunderland
Jon Wiener
Jennifer Williams
Amelia & Derrick Williamson
David Zebker