Donor Activism,Philanthropy
2019 Upton Sinclair Dinner
This year Liberty Hill is honored to recognize three amazing individuals with awards at our annual Upton Sinclair Award Dinner. Our honorees truly demonstrate the spirit of our gala theme–Our Movement, Our Moment. Their collective contributions have paved the way and extended the path for activists and organizers across many diverse movements over the years. We are honored to celebrate their work and accomplishments. 
SENATOR HOLLY J MITCHELL
Upton Sinclair Award
Each year, Liberty Hill presents the Upton Sinclair Award to a person of unwavering idealism and vision, whose work illustrates an abiding commitment to social justice and equality.  A person like Sinclair, whose lifelong crusade for equality and justice inspires us even today.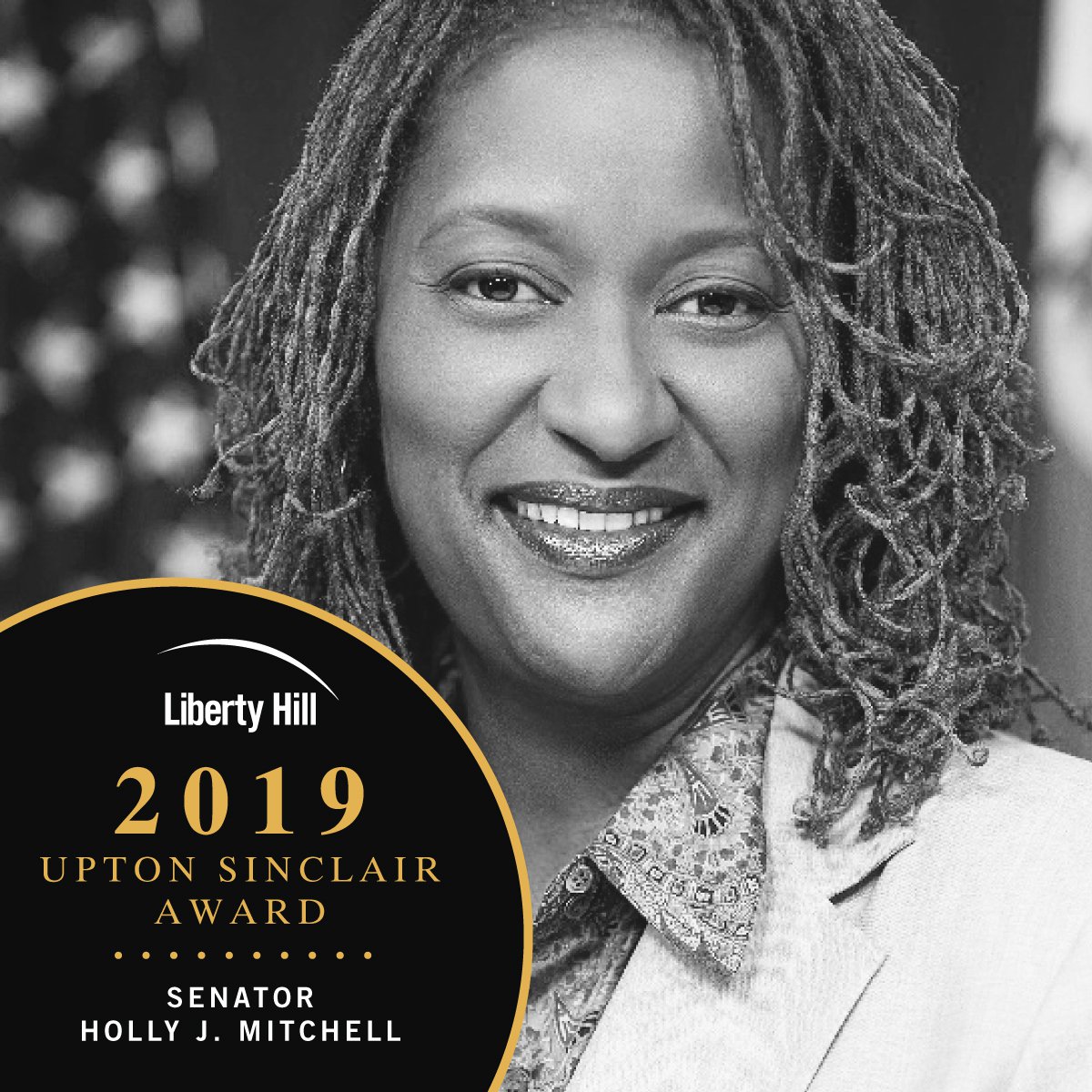 First elected to the Legislature in 2010, Sen. Holly J. Mitchell represents nearly 1 million residents of the 30th Senate District. A third-generation Angeleno, Mitchell is the proud daughter of career public servants and the protégé of community leaders who instilled in her a passion for service. She has won praise for directing state budget funding toward underserved communities, and in 2017, the Los Angeles Times described Mitchell as "the Legislature's moral compass." The mother of a teenage son, Mitchell has devoted her professional life to creating a California where all children thrive, and is a passionate defender of women's rights and the environment. With nearly 60 bills signed into law, Mitchell's groundbreaking successes include improving human services, expanding access to healthcare, defending the civil rights of minorities and the undocumented, and reducing the number of children growing up in poverty.
TORIE OSBORN
Founders Award
Each year, Liberty Hill presents its Founders Award to individuals who embody the spirit of change, not charity, with the belief that real progress happens in communities.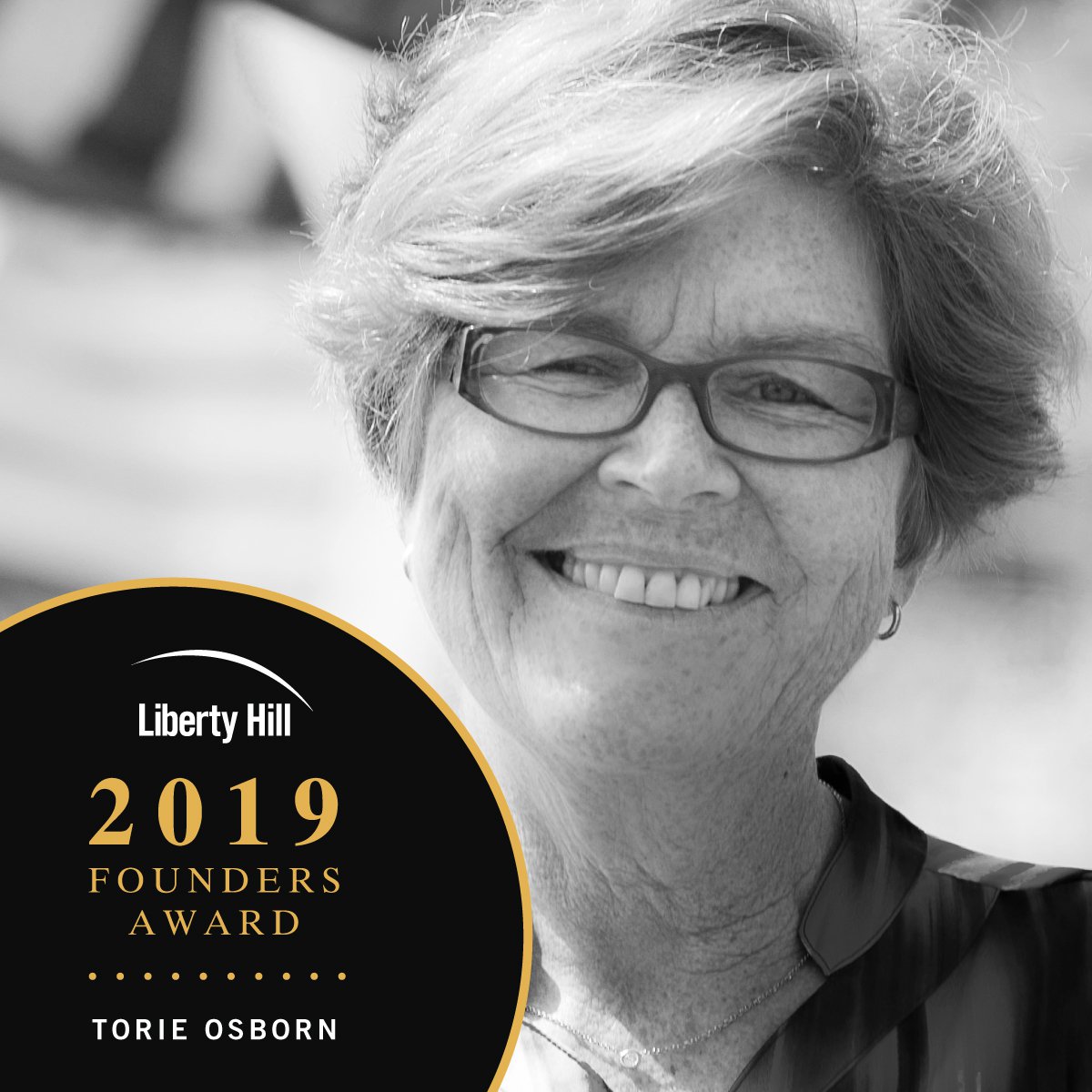 As L.A. County Supervisor Sheila Kuehl's chief strategist, Torie Osborn works to expand immigrant rights, launch initiatives for women and girls, and reform the criminal justice system, among other issues. Nationally, she is known for her four decades of work at the leading edge of social justice. During the '80s and '90s, Osborn served as executive director of the L.A. LGBT Center and the National Gay and Lesbian Task Force, becoming a prominent lesbian leader during a critical time for the LGBTQ movement. From 1997 to 2005, she served as Liberty Hill's executive director, where she significantly raised the foundation's profile. Osborn went on to serve as a senior policy advisor to L.A. mayor Antonio Villaraigosa, and work toward tax reform with California Calls. She currently leads a "resistance" group, which successfully registered and mobilized voters to flip two California congressional districts during the 2018 midterm elections.
JARED RIVERA
Wally Marks Changemaker Award
In the steady footsteps of the late Wally Marks, this award recognizes an individual whose leadership and life work in the community advances equality and justice for all. 
Jared Rivera was born in California's Central Valley, and raised in the Inland Empire. He first became politically active during high school, as a member of Movimiento Estudiantil Chicano/a de Aztlan (MEChA), and continued his activism at UC Berkeley, where he earned a bachelor's degree in social welfare.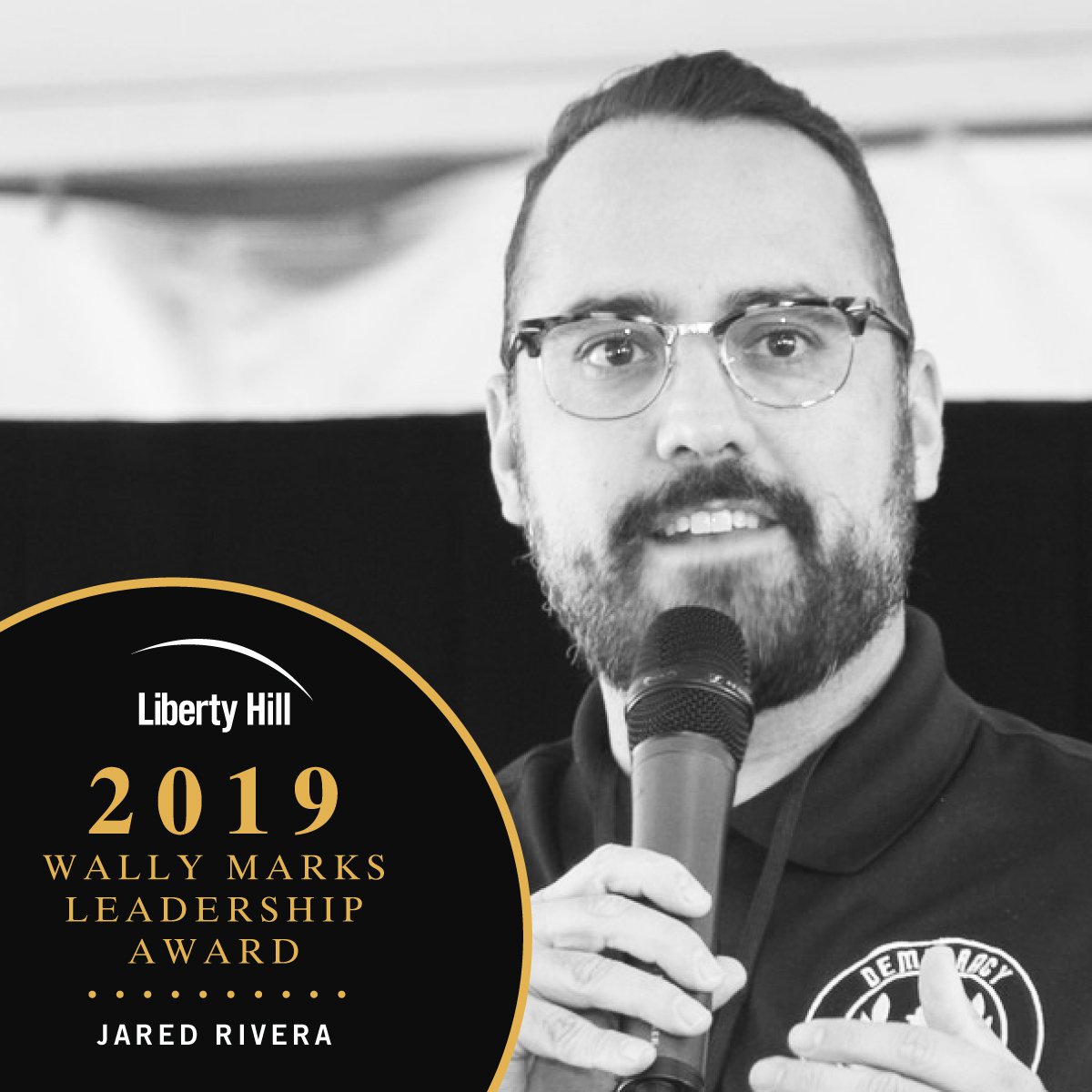 Rivera began his career in community organizing with the PICO National Network and became executive director of L.A. Voice in 2003. In 2010, Rivera joined SEIU's California State Council, where he worked to pass Proposition 30 and advocate for comprehensive immigration reform.  
In 2016, Rivera served as the Hillary Clinton campaign's labor director for the California primary and Nevada general election, and in In 2017, he became political director of California's largest local union, SEIU Local 2015.
Rivera lives in Los Angeles with his wife Janina and his son Romero. He has proudly served on Liberty Hill's Board of Directors since 2013.