Environmental & Climate Justice
Liberty Hill Grantees Making An Impact
Liberty Hill is proud to support the work of social justice organizations and their efforts to create a more just and equitable Los Angeles for all. From advocating for Environmental Justice to advancing LGBTQ & Gender Justice, Liberty Hill grantees are making an impact!
STAND-L.A. Joins End Fossil Fuels March in NYC
Liberty Hill community partner the STAND-L.A. coalition joined thousands of climate activists and organizers earlier this month for the End Fossil Fuels March in New York City. The coalition hit the streets to demand a stop to new oil and gas drilling, pleading for quick action from local and national leaders.
Thanks STAND-L.A. and Andres for representing Los Angeles in this historic climate justice action and continuing to fight to end toxic neighborhood oil drilling!
California Latinas for Reproductive Justice's Young Parents Exhibit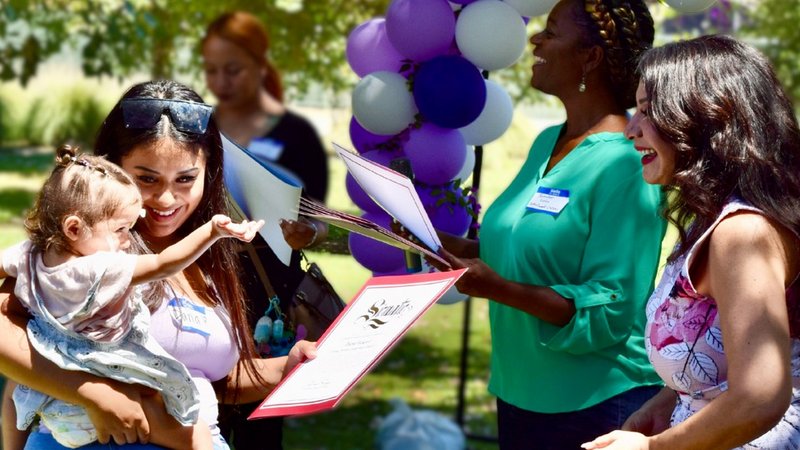 Last month, in celebration of Young Parents Day of Recognition (Aug. 25th), Liberty Hill grantee California Latinas for Reproductive Justice (CLRJ) launched "A Day in the Life of A Young Parent"—a digital archive that honors and uplifts the experiences of young Latinx/e parents and families in L.A County. The new exhibit features a collection of stories and photographs that shed light on the daily joys and challenges of parenthood and celebrates the many types of parents and families.
To see the full exhibit, click here.