Liberty Hill's Foundation Newsletter
The Frontline Impact Digest
Summer 2023
Introducing The Frontline Impact Digest
Welcome to the inaugural issue of Liberty Hill's Frontline Impact Digest. This quarterly e-publication will provide you with insight into our work in Los Angeles and bring you behind the scenes of the fights for Youth and Transformative Justice, LGBTQ and Gender Justice, Environmental and Climate Justice, and Economic and Housing Justice here in Los Angeles. 
Each quarter we'll be sharing insights, news updates, and information we hope you will find useful in your work.
We will not rest until society provides justice and equality for all.
Read on to learn more about how we are supporting Frontline Impact here in Los Angeles.
Investing in Organizing: The Foundation for a Stronger L.A.
Featured Video
Liberty Hill In The News
Spectrum News Piece on CLT's Featuring Almas Sayeed, VP of Public Partnerships
Almas Sayeed and our partners in the Community Land Trusts share the importance of affordable housing models and the work being done through LA County's pandemic-era CLT pilot program to prevent the displacement of local long-time residents in L.A.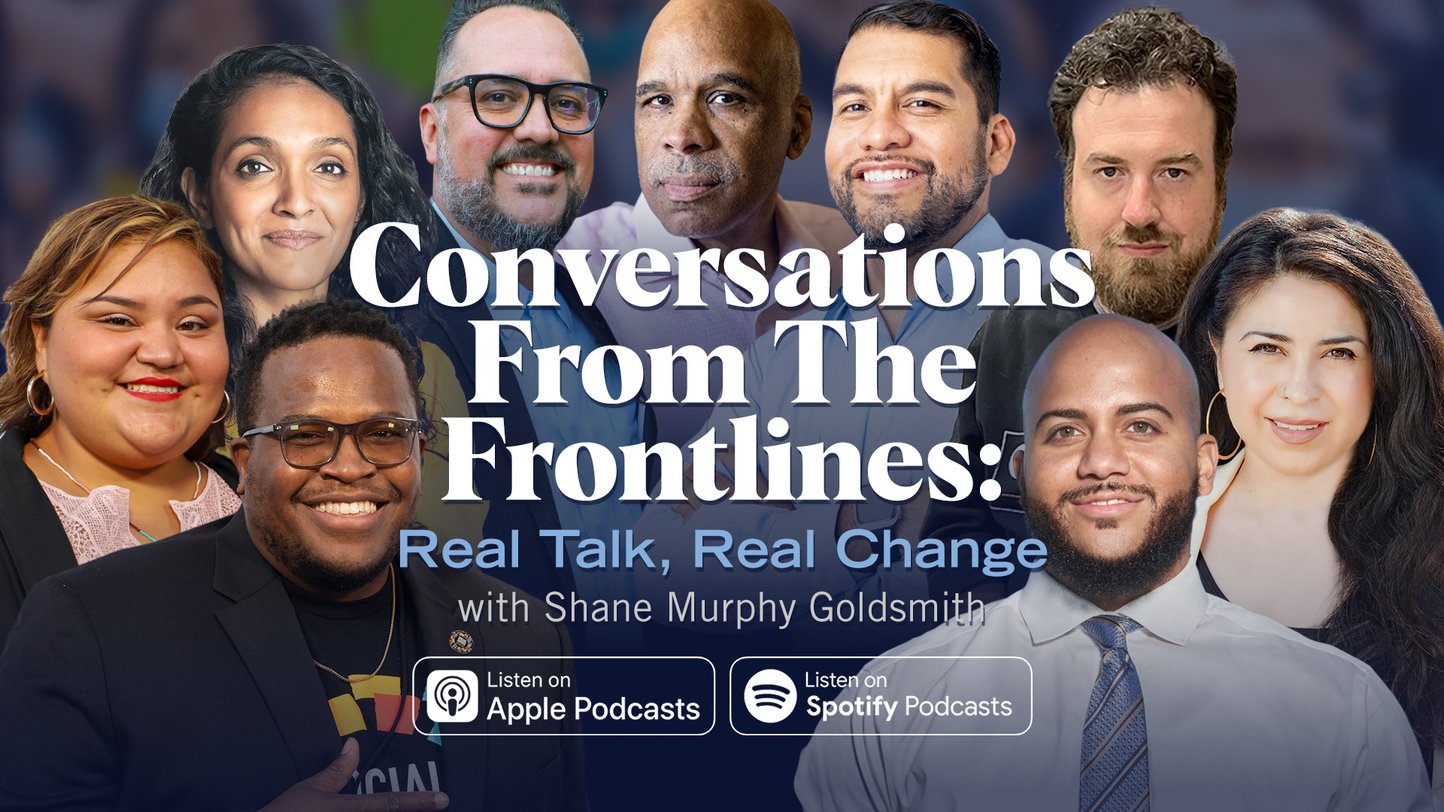 Season 2 is Out Now! Tune In!
Season 2 is out! Conversations from the Frontlines: Real Talk, Real Change hosted by Liberty Hill President and CEO Shane Murphy Goldsmith tackles some of the most challenging social justice issues of the day with heart and honesty. Listen below!
\