Team / Marta Ferro
Marta Ferro
Board Member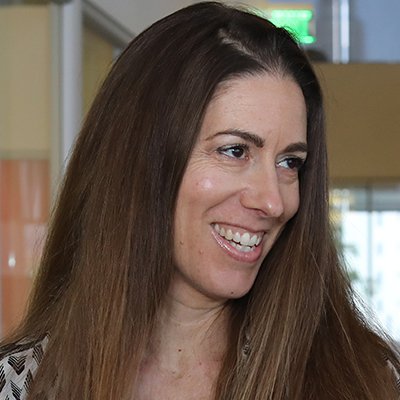 Board Service: 2017 – Present
Marta Ferro is the President of Starfish Impact, Inc., a philanthropic consulting company founded in 2005. Starfish Impact makes a difference in the greater community by providing strategic investment consulting services to grantmaking private and corporate foundations, strategic planning and development consulting services to operating nonprofits, and social impact advisory services to corporations and individuals who strive to achieve a stronger double bottom line vision.
Marta's consulting team has deep and broad skill-sets, relationships, and experiences in both the nonprofit and for-profit business arenas as well as in marketing, PR, strategy, fundraising operations, finance and investment due diligence, and brings a "make a difference" passion to all of its nonprofit, corporate and individual clients.
Marta earned her MBA from the Anderson School of Management at UCLA in 1999. She was awarded a Dean's Fellowship Scholarship as well as a Kauffman Fellowship for Entrepreneurial Leadership. While at the Anderson School, Marta was the Finance Director of the Women's Business Connection and the Co-Director of Finance for Challenge For Charity, the largest corporate donor to Special Olympics in the State of California. She also worked as a Teaching Associate for the Management Development for Child Care Providers, a Harold Price Center for Entrepreneurial Studies program led by Dr. Alfred E. Osborne.
Marta is the Co-Founder of Angeles Art Fund, Founder of Supporting Our Sector and has been a Social Venture Partners Los Angeles Partner for over ten years, including serving on the Board of Directors. She is the Emeritus Board Chair of Camp Coca-Cola and Step Up Women's Network, as well as served on several other boards including currently as a Trustee of Westland School for the past three years.