Team / Shimica Gaskins
Shimica Gaskins
Board Member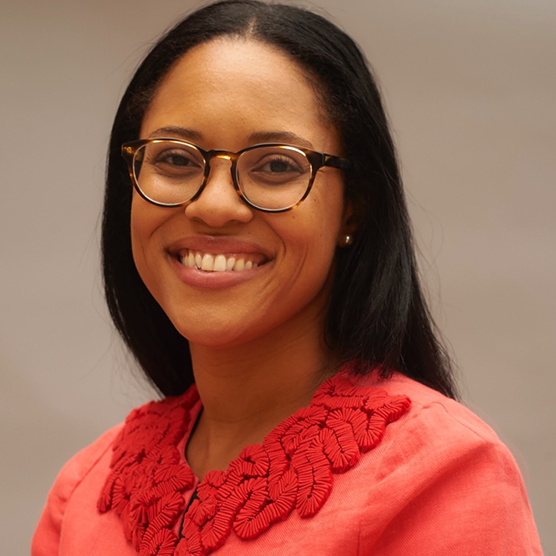 Shimica Gaskins is the President & CEO of GRACE/End Child Poverty CA. She has worked in law and public policy specializing in legislative, regulatory and policy issues associated with criminal justice reform and children's rights. Prior to joining GRACE, she was executive director of Children's Defense Fund-California, where she led statewide advocacy, policy, program and organizing efforts to ensure access to quality affordable health coverage and care for children and low-income families, reform the juvenile justice system, promote educational equity, end child poverty, and improve outcomes for children of color. She formerly served as the Acting Deputy Assistant Attorney General in the Office of Legal Policy (OLP) of the U.S. Department of Justice (DOJ) where she worked to develop and implement innovative policy initiatives of the department and administration in areas such as smart on crime, law enforcement and emerging technologies, prison reform, reentry, and issues affecting children with incarcerated parents. Prior to joining DOJ, she was in private practice at Covington & Burling LLP where she managed complex civil litigation. Shimica began her career as a law clerk for the Honorable Roger L. Gregory on the United States Court of Appeals for the Fourth Circuit and the Honorable Victoria Roberts on the United States District Court for the Eastern District of Michigan. [In 2016, she was named one of the National Bar Association's "Nation's Best Advocates: Top 40 Under 40 Lawyers."]
Shimica serves on the boards of Impact Justice and California Budget & Policy Center, and is a commissioner on the LA County Commission for Children and Families.
Shimica earned her J.D. from Georgetown University Law Center and graduated cum laude with BA in philosophy from the Catholic University of America.
Her writings have appeared in USA Today, Sacramento Bee, Los Angeles Daily News, CalMatters, and legal journals.