Team / Ben Russak
Ben Russak
Director, Public Partnerships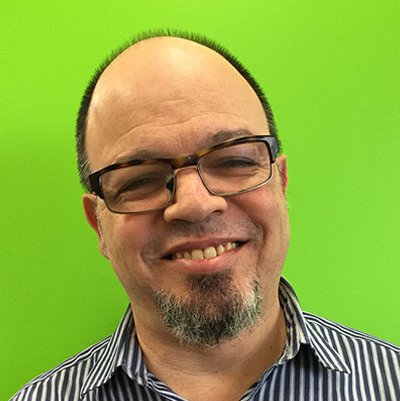 As the descendant of Patterson silk strikers and union activists, awareness of economic injustice is in my DNA; as the son of a Broadway actor/opera singer and concert pianist, that awareness is fused with a passion for creative expression.
As Director of Public Partnerships, Ben works with social justice organizations working in LA County's frontline communities to create programs supportive of their missions, and helps shape State, regional and local policies to provide inclusive mechanisms ensuring the interests of low-income communities of color are driving decisionmaking. He is the architect of the emPOWER regional outreach campaign and developed and helped manage the award-winning stakeholder engagement process of the first-ever LA County Sustainability Plan. Ben is the lead author of the 2017 Green Zones and Grassroots report, which analyzed benefits of climate change programs in LA County and provided actionable recommendations for how State agencies can forge grassroots partnerships to increase the transformative power of investments, bring low-income residents to the decision-making table, and create development without displacement.
Ben is a 2014 graduate of UCLA's Masters in Urban and Regional Planning program, where he participated in the 2014 Community Scholars program, providing recommendations for improved residential quality of life through conflicting land use resolution along Pacoima's Montague/Branford industrial corridor.