Team / Jill Freidmutter
Jill Freidmutter
Database Manager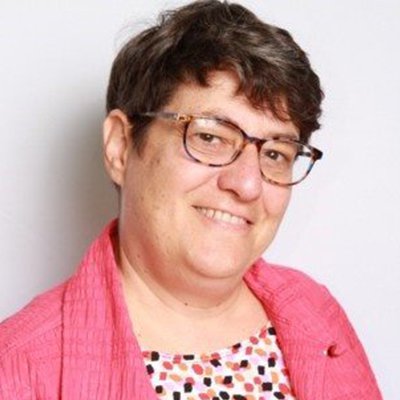 My father, who I loved dearly, was an immigrant who fled Eastern Europe as a child to escape violence against Jews. Because of his rocky start in life, he valued a workplace that was just and fair, doing his part as a Shop Steward for his union advocating for fellow workers. My partner, who I also love dearly, has given me a window to see how insidious racism affects her, her family and society. I am honored to have the opportunity to join Liberty Hill's committed team to do my part to shape a just future and help create a world where everyone has the opportunity to thrive.
Jill is the Database Manager at Liberty Hill Foundation, responsible for supporting the Advancement Team to record donor interactions and produce complex data outputs that support our important work.  Previously, she was the Database Manager at Hospicare & Palliative Care Services in Ithaca, NY. She also provided donor database management consulting services to non-profits in the U.S. and Canada.  
Jill's passion and joy is transforming information into knowledge that drives action.  Managing databases is her second career. A graduate of NYC's Stuyvesant High School in one of the first classes that included women, Jill received her Bachelor's degree in engineering from Cornell University and is a licensed Professional Engineer in NYS. Her engineering career spanned public works, consulting, industry and academia. Jill is grateful for the unique opportunity she had to work in a non-traditional STEM field and has worked to smooth the way for women that came after her. 

Jill has studied acting and improv in recent years to develop her ability to communicate with and listen to the world around her, and is a lifelong learner who values opportunities to collaborate with others.