Team / John Hernandez
John Hernandez
Financial Analyst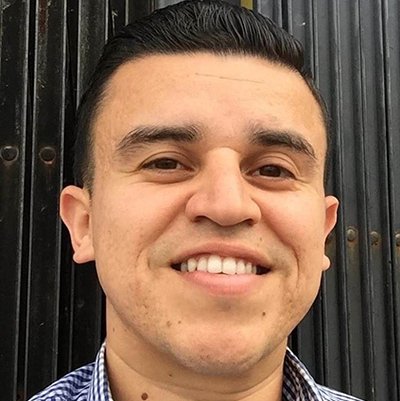 I believe we should have a special love and concern for the vulnerable and the hurting, especially the urban poor in particular. Truthfully, we live in a world that doesn't treat everyone equally and justly. Systems and structures are broken all throughout various public sectors. Many of our urban communities are suffering from several different social ills, which include police brutality, gang violence, prostitution, drug addiction, underperforming schools, fatherlessness, etc. Each of these social ills plagues my community and many other urban communities like it. I feel a sense of calling and passion to lead, partner with and help others towards experiencing a journey of transformation that leads to a more just and equitable Los Angeles and beyond!
I grew up urban poor in South LA to immigrant parents from El Salvador. Like many urban communities, life in the inner city presented many challenges to living a successful and fruitful life. I am someone who is deeply rooted in my faith, having been an urban minister for the past six years mentoring and supporting youth and young adults throughout Los Angeles. Helping them to navigate the challenges they are facing and developing them as leaders.
I have a bachelor's degree in Finance that I received from Cal State Northridge. Prior to being in youth ministry, I was an accountant for 10 + years working at various nonprofit organizations throughout the city. Helping to provide support across various accounting systems, processes, and policies. I'm excited to return to the finance field with Liberty Hill! Working for Liberty Hill aligns my heart for social justice and skills in finance.
When I am not busy in the finance world, I enjoy reading, spending time with friends and family, watching movies, and hiking. In addition to continuing to be an integral part of fighting for social justice and change alongside others in my community! As an LA native, I'm also a HUGE Lakers and Dodgers fan. I have been a fan for as long as I can remember. Looking forward to more championship runs and parades in the city!