Team / Justin Suarez
Justin Suarez
Grants Associate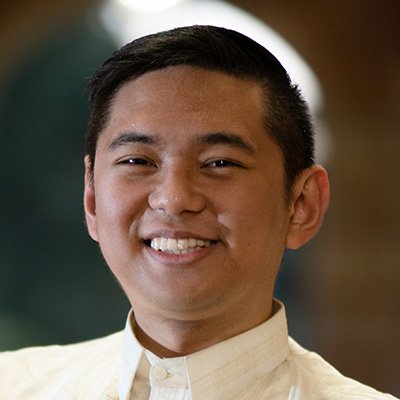 I deeply believe that the collective power from BIPOC communities can challenge and dismantle the systemic oppression that was built into the world around them. As a student activist, I witnessed this belief and our trust in each other turn into action. Now, I am excited to continue on this work to create long lasting social and economic change at Liberty Hill.
As the Grants Associate, Justin (he/they) works closely with the grantmaking team to award and issue grants for both the programs and donor services teams. Additionally, he assists in shaping grantmaking strategies, Community Funding Board engagement, and drafting donor dockets.
Justin obtained his Bachelors of Arts in International Development Studies and Asian American Studies at UCLA in 2020. At UCLA, he served in many leadership positions in student organizations such as the Asian Pacific Coalition, Samahang Pilipino, Southeast Asian Students for Organizing, and Queer Alliance. Justin worked on the Biden-Harris campaign after graduating. As a Coalitions Intern, he worked with over 23 affinity groups from across the country to outreach to and engage with potential voters, especially with building coalitions with progressive stakeholders.