Team / Kayla Edgell
Kayla Edgell
Accounts Payable Specialist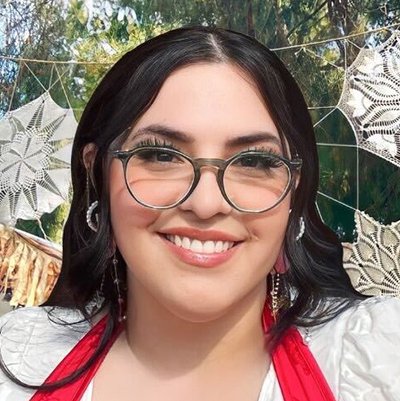 In my journey as a queer Latina, I have been fortunate that I have primarily been met with support and acceptance by those around me. However, I have seen many others experience the complete opposite and face many injustices just for being who they are. This has been a huge motivator in my life to fight for change and equality for everyone, especially those in marginalized groups. Working at Liberty Hill allows me to merge my personal values with my professional career, making it possible for me to extend my activism to every part of my life.
Kayla (she/her) graduated from CSUN in 2019 where she studied Accounting and Business Administration. Since graduating, she has worked in accounting across many different industries, and is now thrilled to join the non-profit sector. One of her passions includes advocating for LGBTQIA+ issues as she is a proud member of that community.

Kayla works in the Finance team as an Accounts Payable Specialist. Her primary duties involve working with the Grants team to process vendors and grant payments.