Team / Lisa Small
Lisa Small
Director, Youth and Transformative Justice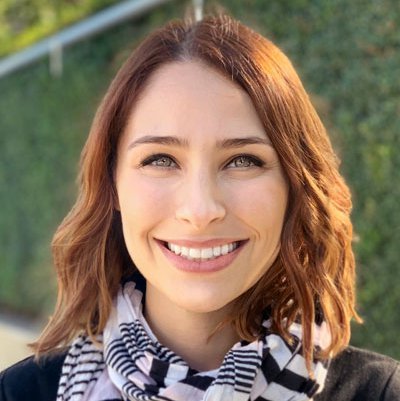 I am committed to working to eradicate systems that perpetuate violence and trauma, and build community power. For too long systems of power have been owned entirely by people who look like me, leading to outcomes that have created the largest jail system in the world in our own backyard. When everyone in our community has access to quality education, safe neighborhoods, nutritious food and decision-making power, we will all lead more positive, healthy and meaningful lives.
Lisa Small serves as the Director of Youth and Transformative Justice at Liberty Hill Foundation, where she works to execute a shared vision to end youth incarceration and build a positive youth development framework in Los Angeles County through grantmaking, capacity building and policy reform work.
Previously, Lisa served as Senior Manager of Smart Justice at the Los Angeles Area Chamber of Commerce, where she led efforts to dismantle the school-to-prison pipeline through program development, policy reform and systems change approaches. In addition, she worked to build the capacity of local private sector business leaders and chambers of commerce around the country to engage in fair chance hiring and criminal justice reform initiatives. She also worked to develop education policy and advocacy campaigns on behalf of foster youth and other underserved populations during her time at the Advancement Project, and provided therapeutic interventions to adolescents and adults through her work at Gateways Hospital and Mental Health Center.
Lisa earned her Master of Social Work and Master of Public Administration from the University of Southern California, and holds a bachelor's in sociology and a bachelor's in Chicano studies from the University of California, Davis. She is an alumna of the Justice Policy Network Fellowship and a mentor for USC's Leonard D. Schaeffer Fellowship in Government Service.