Team / Stacey Urauchi
Stacey Urauchi
Program Manager, Youth Justice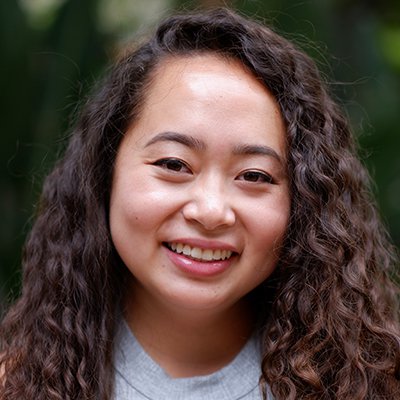 As a fifth-generation Asian American, my family's history includes exploitive Chinese railroad labor, the Chinese Exclusion Act and WW2 state-sponsored Japanese American discrimination. Today, Black, Brown, and Indigenous folx are persistently oppressed by similar systems of violence that my ancestors fought against. I continue this work because Social Justice is an 'all hands on deck' fight - if we aren't doing it together, we're doing it wrong.
Stacey is a Youth and Transformative Justice Program Manager with Liberty Hill Foundation. Her expertise lies in the implementation and delivery of public health interventions in communities most impacted by systemic oppression through peer advocacy, health education, and case management. She specializes in work with formerly and currently incarcerated populations and has instated and coordinated reproductive justice programs in Central Juvenile Hall, Men's Central Jail, and Century Regional Detention Facility.
Stacey earned her BS in Public Health Sciences with minors in biology and anthropology from Santa Clara University and wrote her capstone on Mass Incarceration as a Public Health Crisis. She obtained Master's Degree in Health Administration with George Washington University's Milken Institute School of Public Health to improve the reach and longevity of services provided by instrumental community providers to advance health equity.
Through a public health lens, Stacey aims to utilize community-driven approaches to enact change to systems that serve as barriers to community health, wellness, and opportunity.