Team / Stephanie Alvarado
Stephanie Alvarado
Senior Director, Advancement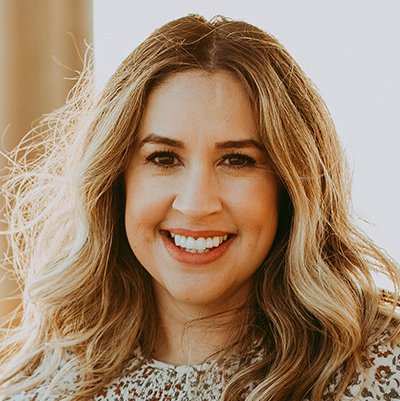 As a social justice advocate, I am passionate about empowering communities to ensure their voices are heard. As a woman of color, I am committed to fighting for equality and opportunity for all.
Stephanie Mesones Alvarado leads Liberty Hill's individual fundraising efforts. Stephanie has dedicated her career to social justice and has worked with various organizations in the nonprofit sector over the last fifteen years. She has on-the-ground experience working on a wide range of social justice projects throughout her career and has extensive experience planning conferences, facilitating workshops, leading community engagement efforts, and advocating for people-centered policies that promote racial and gender equity. Stephanie whole heartedly believes that the people closest to the pain should be given the voice and the power to make the change they need in their lives and communities.
Stephanie is passionate about fundraising for causes she believes in and successfully managed development efforts at local and national organizations including the East Los Angeles Women's Center; where she now serves on the Board and The Trevor Project. She holds a Bachelor's degree in Political Science and Spanish and a Master's degree in Public Administration and Non-Profit Management. Stephanie graduated from the inaugural CORO Women in Leadership program.