To donate, please scroll down below.
NextGen Giving Circle
The NextGen Giving Circle invites new donor activists (ages 25-45) to explore the social justice landscape of Los Angeles. The Next Gen Giving Circle was created with the goal of promoting and leading social change through collective support of nonprofit organizations that center the perspectives of marginalized communities in their work and are positioned to transform systems that impact them.
Donate/Become a Member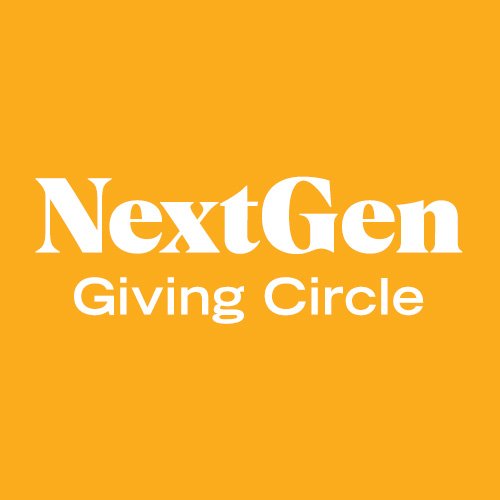 What We Value
Learning the history of our community, where we came from, how we got here – and to build the future we aspire to see.
Building a cohort of the next generation of philanthropists, so we can teach and inspire others to support social justice causes in Los Angeles.
Leading with Kindness, Love, Generosity, and Transparency.
Getting Started
A meaningful donation model has been adopted by this giving circle, with a suggested donation of $1,000. A meaningful donation is personal and unique to everyone, and amounts and intentions can differ based on what seems impactful to you.
To be eligible to vote on grantees at the end of the cycle, your participation in the Giving Circle meetings is required.
2023 Calendar*
This giving circle will meet every other month, which will involve a mix of virtual and in person learning sessions about the issues the group chooses to focus on, as well as field trips, and grantmaking in the Fall/Winter of 2023.
Feb 11th: Kickoff event
Mar 2023: 1st NGGC Meeting
May 2023: 2nd NGGC Meeting
Jul 2023: 3rd NGGC Meeting/Field Trip
Sept 2023: Voting and Grantmaking
Oct 2023: Grantmaking Fulfillment
Break until next cycle in January 2024
*Calendar subject to change.
Questions?
Contact advancement@libertyhill.org or 323-556-7200 for more information.
Having trouble with this online transaction?
Liberty Hill donor service staff can help you at 323-556-7200 during business hours.
---
Liberty Hill Foundation is a non-profit 501(c)(3) organization. Our federal tax identification number is 51-0181191. Contributions are tax-deductible to the extent that the law allows. Please consult with your tax advisor regarding the deductibility of your donation.