A Special Message From Our CEO
We are so grateful for your continuing support!
This week, we're thinking about you, and everything that your partnership helped accomplish in 2023. Our President and CEO, Shane Murphy Goldsmith, was moved to make this quick video—we hope you'll watch it.
Watch Shane's Video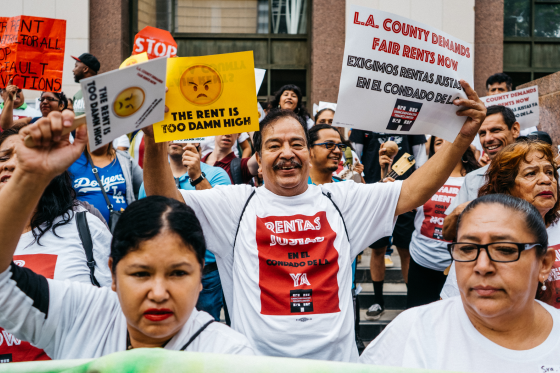 We Fight For Justice and Equity
At Liberty Hill we believe the people closest to the pain should be closest to the power. We will not rest until society provides Justice for All.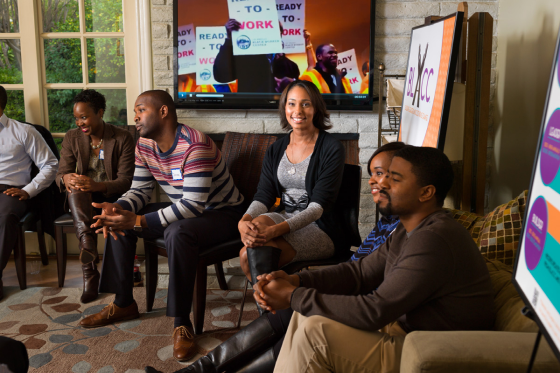 We Build Donor Communities
We help donors become doers by taking the guesswork out of giving and providing a community where donors can engage beyond their gift.
How We Work
Liberty Hill provides critical funding, training, and capacity building to our community partners leading grassroots organizing for racial and economic justice.
A Year of Progress: 2022 By The Numbers