Stay Housed L.A.
Stay Housed L.A. has the resources you need to know your rights and the legal support to back them up.
Visit Website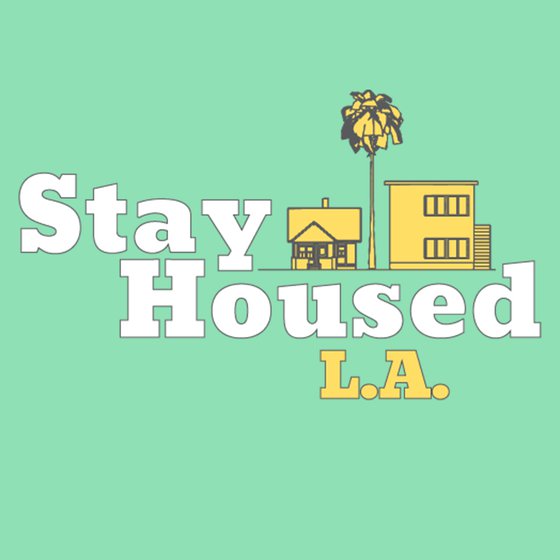 Owe Rent? Eviction Notice? You Have Rights!
The diverse neighborhoods and cities of the County and City of Los Angeles have created a rich and unique cultural fabric we all call home. Yet, the home we know is at risk. The COVID-19 pandemic has cost people their jobs and livelihoods. This has left an estimated one-third of households not being able to make rent and facing losing their homes. This is a fear no one in our community should have to face. You have rights though, and Stay Housed L.A. is here to help.
Your Home, Your Rights
Stay Housed LA is a partnership between the County of Los Angeles, tenant-led community organizations, and legal services providers. Together, we provide tenants with the support needed to exercise their rights so that they can remain safely in their homes. Specifically, Stay Housed LA provides:
Public Awareness – informing tenants about their rights through mass digital ads and media stories to reach millions of tenants in multiple languages.
Outreach & Education – direct engagement of hundreds of thousands of tenants by phone, text & virtual workshops; educating tenants about their rights and connecting them to tenant advocates to support them as they exercise their rights.
Legal Services – full service assistance navigating the legal system, including representation in court, active defense against landlord harassment, written pleadings to prevent eviction, and holistic legal assessments on such issues as benefits, unemployment, domestic violence and immigration.
A Coordinated Approach
Most tenants' rights groups in LA County have joined forces and are actively coordinating services under the Stay Housed LA program.
Featured Video
You Have Rights!
Stay Housed L.A.