Ready To Rise
Ready to Rise is a multi-million dollar public-private partnership between Liberty Hill Foundation, the California Community Foundation and the Los Angeles County Probation Department.
Visit Website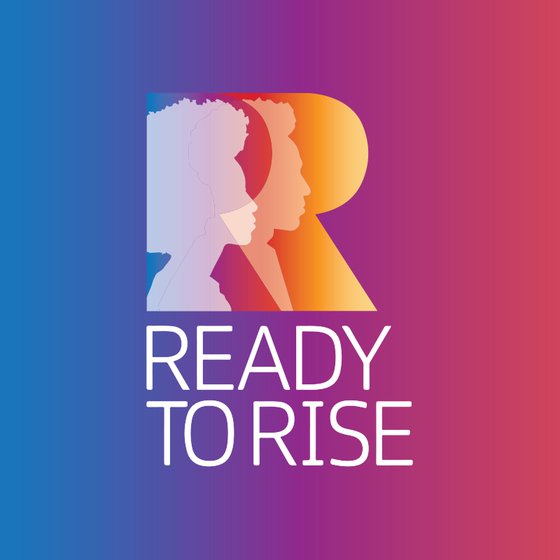 Expanding Opportunities for L.A. Youth
Ready to Rise grants are designed to accelerate impact in targeted communities with the goal of transforming the educational, personal and professional outcomes of young people, as well as vastly decreasing youth interactions with the justice system.


All grantees share a focus on multiple aspects of youth development and a commitment to improving outcomes for Black and Brown youth.
Ready to Rise is designed to expand opportunities and resources for programs that provide youth development services focused on diversion and prevention.
Our goal is to build a system that replaces traditional structures of punishment and incarceration with emerging best practices centered on healing, learning, and opportunity.
Ready to Rise funding helps grantees provide a variety of programs focused on educational attainment, leadership, workforce development, mentorship, arts, wellness, youth organizing and other areas.
This is about building the nation's largest youth development system starting with the organizations that serve our highest need youth, and ensuring these organizations have the means to secure their own futures in the process.
President & CEO Liberty Hill Foundation