Philanthropy
Liberty Hill Wins 2023 Anthem Award!
The Anthem Awards are a global competition that honors the purpose and mission-driven work of people, companies and organizations worldwide. By amplifying the voices that spark global change, the awards competition seeks to define a new benchmark for impactful work that inspires others to take action in their own communities.
We are so proud to announce that Liberty Hill and our Justice for All Marketing Campaign has been awarded a Silver Anthem Award in the Human & Civil Rights, Local Awareness Campaign & Media Category!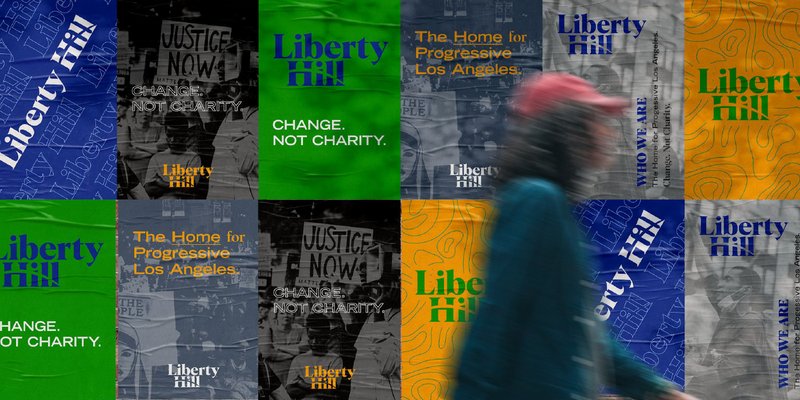 This award honors outstanding and effective examples of work by a local organization or program that raises awareness of human and civil rights causes. The award covers the rollout and launch of our Justice for All awareness campaign and the resulting success it has created in expanding awareness of our work and increasing engagement and visitors on our website and social media channels, along with bringing new donor activists into our community and raising funds in support of our work!
Congrats to the Liberty Hill team on this honor! Click here to learn more about the Anthem Awards and view our acceptance speech.