Donor Activism,Philanthropy
2021 Impact Report Released!
We are delighted to share Liberty Hill Foundation's 2021 Impact Report, highlighting a record-breaking year of giving made possible through partnership and community. We awarded 922 grants totaling approximately $19 million dollars to support organizations and social justice movements working to advance, transform, support, and demand Justice for All in Los Angeles.
Our 2021 Impact Report focuses on our collective power and the many ways our community is fighting to advance, transform, support and demand Justice for All. It also details the progress we made this past year in the face of the continuing pandemic.
We hope you will be proud of what we were able to accomplish together and inspired by the words of the activists leading the way to a more just future.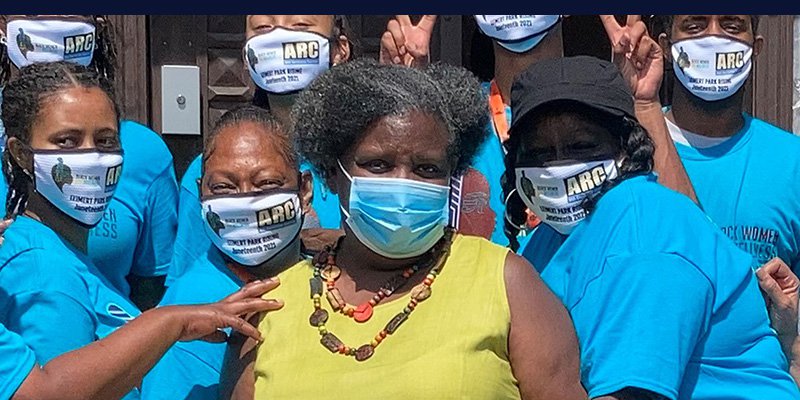 "Black women inspire me—our health and wellbeing is my health and wellbeing. As the executive director of Black Women for Wellness, I am committed to lifting up the experiences and voices of Black women."
—Black Women for Wellness Founder Jan Robinson Flint