Economic & Housing Justice,Environmental & Climate Justice,Youth & Transformative Justice
Get to Know Liberty Hill's 2018 Leaders to Watch
Remember what it was like to be a kid? What would you have done, at 12 years old, if you couldn't breathe because of the oil drilling site next door? What if, at 16 you were sent to jail for being late to school? What would you do today if you lost your home because the landlord increased your rent beyond your means?
Would you be paralyzed by fear or would you fight back?
I want to introduce you to three young women who found themselves in those exact situations. Our 2018 Leaders to Watch: Nalleli, Tanisha, and Cynthia. They are innovative grassroots leaders who are driving campaigns for social justice as part of our Agenda for a Just Future—stopping neighborhood oil drilling, fighting for a roof over every head and ending youth incarceration as we know it. Not only did they fight back to protect themselves and their families, they began organizing their communities to make sure no one else had to go through the same struggles.
Some of you heard their stories at our annual gala last month. These three leaders were overwhelmed by the love and support they received from Liberty Hillers that night.
When you start to feel powerless in the face of a bully in the White House and the tragic injustices all around us, think about these three extraordinary young women. Over the next year, we will be sending you updates on their journeys to eliminate neighborhood oil drilling, fight for a roof over every head and end youth incarceration as we know it. You'll have opportunities to send letters to legislators in support of their campaigns, to share their stories on social media, to send them your personal words of encouragement. And your gifts to Liberty Hill will support the campaigns they are helping to lead with other grassroots activists across Los Angeles.
Liberty Hill's 2018 Leaders to Watch program was made possible by a generous gift from TOMS Shoes founder, Blake Mycoskie, in honor of 2017 Upton Sinclair Award winner Ben Goldhirsh, who serves as chairman of the Goldhirsh Foundation, and co-founder and CEO of GOOD. Liberty Hill's Leaders to Watch receive public speaking coaching, opportunities to uplift their campaigns through the media, videos and events, and a stipend to fund participation in leadership development activities.
I am proud to introduce our 2018 Leaders to Watch: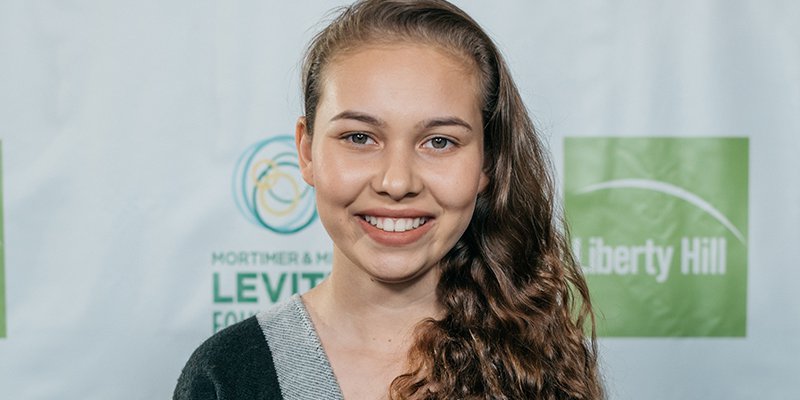 Nalleli Cobo, Stand Together Against Neighborhood Drilling (STAND-LA)
Nalleli is still in high school and has already earned a reputation as a fierce environmental activist. Her battle began when she was severely sickened by pollution from an urban oil well across the street from her South Los Angeles home. Soon she joined a group of neighbors to put a stop to the drilling and eventually succeeded in suspending oil extraction at the site. Now Nalleli is an important player in the movement to end drilling across L.A.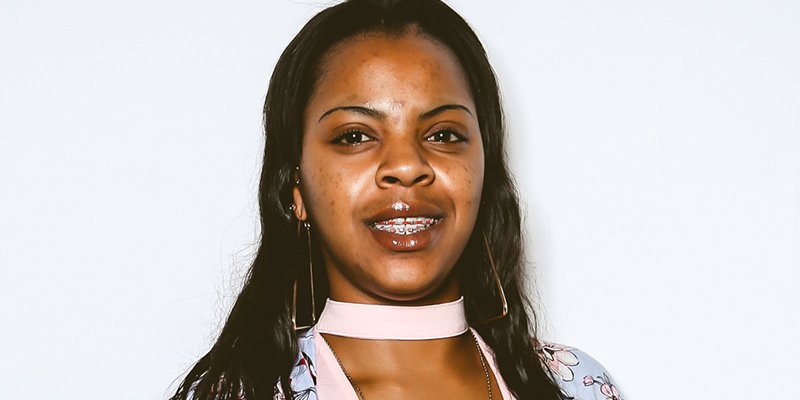 Tanisha Denard, Youth Justice Coalition
Tanisha has spent time in jail, but that doesn't mean she is a criminal. Her offense? Being late to school. Whether it was due to taking care of her sister or crowded buses passing her by, Tanisha was handed a $250 ticket every time she was late. Unaware of the legal implications and knowing that her mother could not afford the steep fines, Tanisha held onto the tickets, until one day she was arrested from class for failing to appear in court, and sentenced to a month in juvenile hall. Now, with firsthand experience of the school-to-prison pipeline, Tanisha is working to change the system.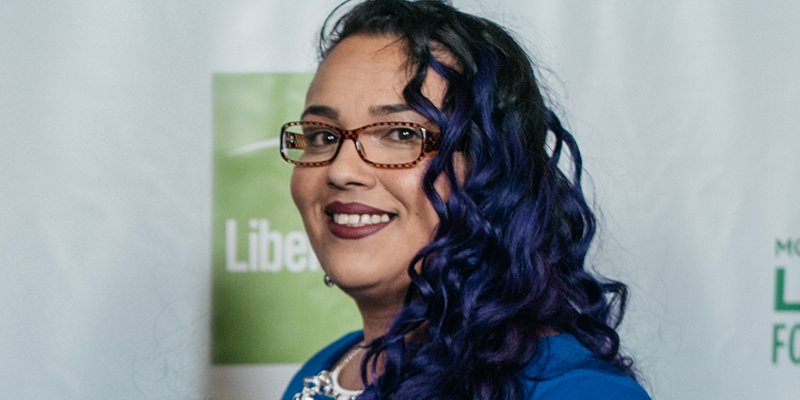 Cynthia Macias, Housing Long Beach
Cynthia Macias puts her children first. As a survivor of domestic violence, Cynthia needed a safe place to house her four children—but when she signed a lease, she quickly realized something was wrong. Shortly after moving in, her kids developed rashes, and when Cynthia took them to the doctor she learned her home was infested with bed bugs. At first, Cynthia's landlord refused to address the problem, forcing Cynthia to remove her kids from the home. And when the landlord finally complied, Cynthia soon received a rent hike followed by a racially charged eviction notice. But after being referred to Housing Long Beach's legal clinic, Cynthia took her landlord to court and won. Now she's standing up for other renters by organizing her community in Long Beach to fight for rent control and tenants' rights.

Shane Murphy Goldsmith,
President and CEO