Corporate & Employee Giving
Workplace giving helps businesses demonstrate community benefit and corporate social responsibility while building employee morale and loyalty.
Let's Work Together
The fight for a more just and equitable future is going to take all of us working together.
When companies invest in philanthropy and encourage their employees to get involved with the community, we all get a little closer to the just future we seek.


Join the movement with Liberty Hill and our partners to create the more just Los Angeles we all envision.
79% of employees prefer to work for a socially responsible company that shares their desire to give back and do good.
Partnering with Liberty Hill Foundation is a simple way to be a part of their passion.
We take the guesswork out of giving, providing expertise on the landscape of social change nonprofits and grantmaking practices to ensure your investment makes the greatest impact possible.
We work in a company that has had great success and has a great team of employees. I think it's critical that we understand our place in a world where others are struggling. We hope to foster good citizens who contribute to their community as part of our culture of employee development.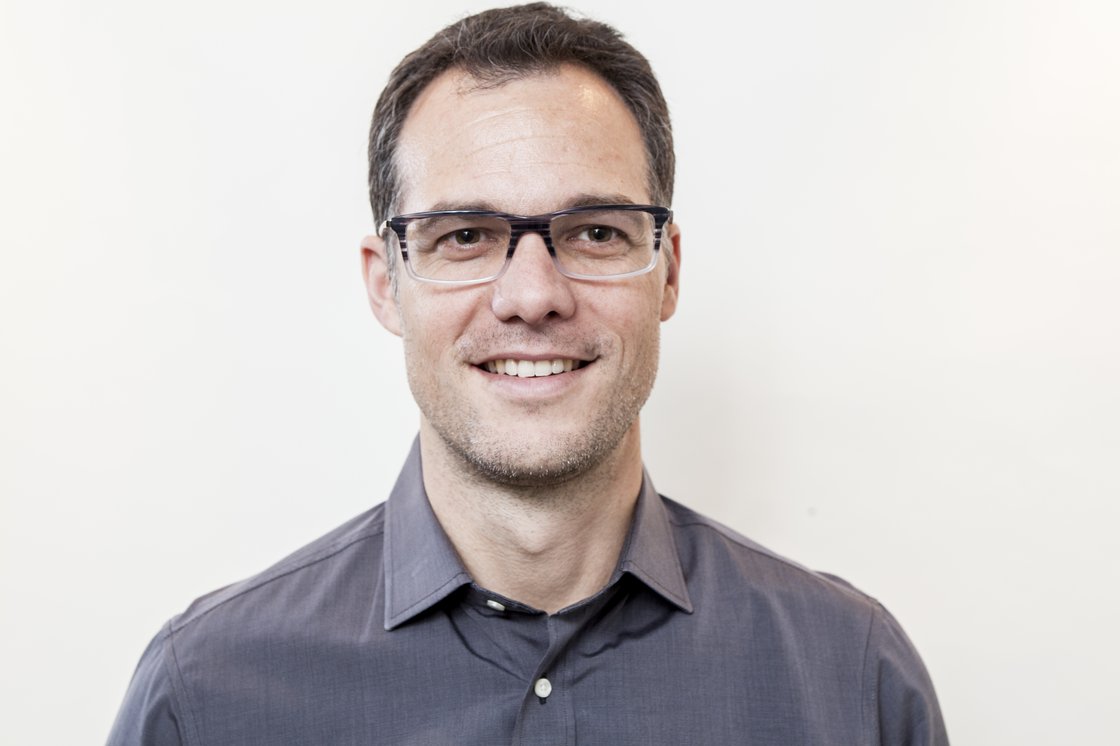 Set Up a Workplace Giving Program
Enabling employees to connect their charitable interests to the workplace isn't just great for the community, it can help with lowering turnover, improving engagement and increasing productivity.
The following companies provide workplace giving program services and payroll deductions. Click on the links below to learn more:
Payroll Deductions
Did you know that you can donate to Liberty Hill Foundation seamlessly through payroll deductions?
Check with your payroll administrator to see if Liberty Hill Foundation is on your company's list of approved charities in your workplace contribution campaign. If we are not listed, ask if you can write us in or have us added to the list.
Employer Matching Gifts
Matching gifts programs are easy ways to double your donation and your impact! Many of our supporters work for companies with matching gift programs. By simply completing a matching gift form, you may be able to double, or even triple, the impact of your gift!
Use the search field below to see if your employer participates in a matching gift program.
Already have your form? Please email it to: advancement@libertyhill.org.
If you do not find your employer listed, please check with your company's Human Resources department to see if your company offers a matching gift program.
Become A Fundraiser
Learn more about how you can contribute directly to Liberty Hill's mission. Contributions of any amount ensure that we can continue to support the grassroots organizing and activism that is changing hearts, minds and laws here at home and across the country.
Liberty Hill Employer Info
Liberty Hill Foundation is a public charity classified as exempt under section 501(c)(3) of the Internal Revenue Code. Our tax ID number is 51-0181191.
Tax ID Number: 51-0181191
Full Name: Liberty Hill Foundation
Address: 6420 Wilshire Blvd. Suite 700, Los Angeles, CA 90048