Team / Mark Smith
Mark Smith
Treasurer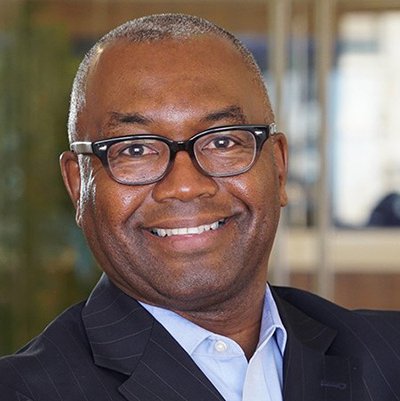 Officer: Treasurer
Board Service: 2015 – Present
Mark Smith serves as vice president and senior private client advisor with Bank of the West's Wealth Management Group, where he leads a team of knowledgeable professionals to help clients grow, manage, protect and distribute their wealth on a tax-efficient basis.
Prior to that, he was a senior private client advisor with City National Bank.  His other past positions include: portfolio manager for Morgan Stanley Private Wealth Management, interest rate risk manager for First Chicago Corporation and investment officer for First Interstate Bancorp where Mr. Smith started his banking career in 1983.
Mr. Smith earned his bachelor's degree in economics from Rutgers University in 1980, and his MBA in finance from the Gradziadio School of Business and Management at Pepperdine University in 1983.
In addition to serving on the Liberty Hill Foundation board, Mr. Smith serves on the board of RISE Financial Pathways of Los Angeles.