Team / Mary Ann Braubach
Mary Ann Braubach
Board Member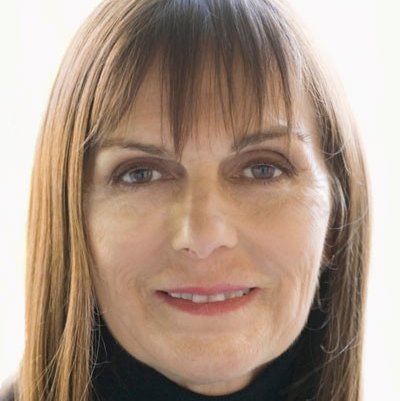 Board Service: 2012 – Present
Mary Ann is a documentary filmmaker and film producer. She was a film and television executive for production companies at Warner Bros, Universal, and Disney.  She was head of production for Tom Selleck's company, TWS.  Prior to that she was vice president of Production at Spring Creek Productions and director of development for George Lucas' Lucasfilm.  She served on the board of the San Francisco Film Society.
Mary Ann currently serves on the board of Heidi Duckler Dance Theatre, a Los Angeles contemporary dance company.  She is on the Advisory Board of California Participation Project, a non-partisan voter engagement and registration non-profit.  She is a long time volunteer for Liberty Hill.
Mary Ann is an advocate for the National Multiple Sclerosis Society, a member of the California Chapter's Public Policy Committee, a participant at their state and national Public Policy Conferences, and lobbies on the state and federal level for the NMSS.  She is currently an advisor to the Arizona Chapter of the NMSS and four western chapters on training MS advocates.