Team / Mitchell Singer
Mitchell Singer
Board Member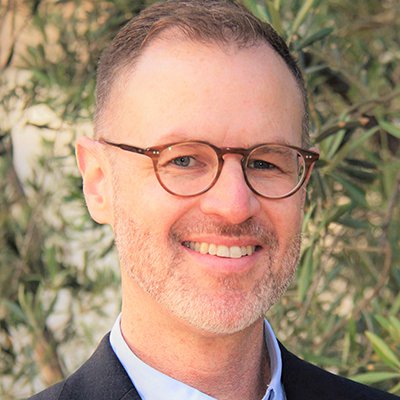 Board Service: 2017 – Present
Mitchell is the Principal of Singer Philanthropy, an advisory firm that helps philanthropists and foundations define their goals, develop their strategies, choose their grantees, and understand their impact.
For ten years at Rockefeller Philanthropy Advisors, Mitchell helped individuals, families, corporations, and foundations build strategies for giving and make high-impact grants. Before working directly with donors, he served as the associate director of the Center on Philanthropy and Public Policy at USC, an academic center that studies the field of philanthropy. Prior to that, he spent eight years at The California Endowment, a $4 billion private foundation that seeks to improve the health of underserved communities. He started his career as a caseworker for Congresswoman Jane Harman, where he assisted constituents and discovered that nothing is more satisfying than being of service.
Before joining the board of Liberty Hill Foundation, Mitchell spent six years on the board of Funders for LGBTQ Issues. When not working, he is planning vacations he might never take, walking in his neighborhood, spending time with friends and family, and wondering how anyone can live anywhere but here.