Team / Courtney Kassel
Courtney Kassel
Chief Communications Officer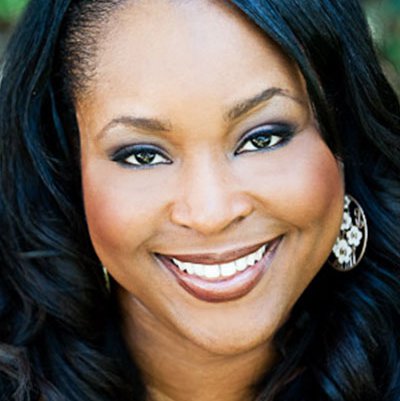 The fight for social justice has always been woven into the fabric of my family life and upbringing as a Los Angeles native. From a young age, I was very conscious of the importance of voting, organizing and marching to make your voice heard. I'm proud to serve at an organization like Liberty Hill that has dedicated its work to lifting up often unheard voices and supporting the grassroots work that has the power to change our communities and our country for the better.
Courtney is the Chief Communications Officer at Liberty Hill Foundation. She is a seasoned communications and marketing professional with nearly 20 years of experience planning and executing comprehensive marketing, communications and public relations campaigns across the nonprofit and social services sectors. Her expertise in branding, digital marketing and social media, media relations, website development, internal communications, community relations, public affairs, crisis communications, and donor communications and fundraising, has helped engage both media and public support for organizational strategic objectives.
Most recently, Courtney served as the Vice President of Communications at Children's Institute, Inc., where she spearheaded the communications strategy for a $75 million fundraising campaign to build a Frank Gehry-designed campus in Watts; created multiple award-winning annual reports, brochures, and digital marketing pieces; created a digital and social marketing strategy which doubled web traffic and social engagement; and launched media partnership programs which resulted in increased coverage and awareness among target audiences. She holds a bachelor's degree in journalism and communications from California State University, Long Beach, and is a member of the Public Relations Society of America (PRSA).