Team / Karla Santos
Karla Santos
Financial Accountant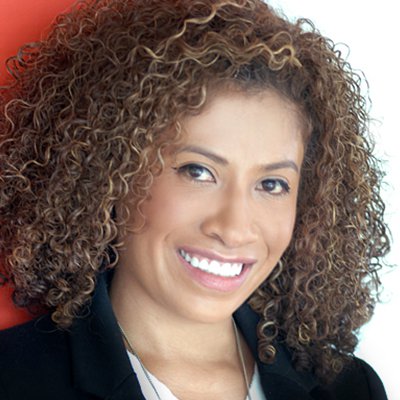 I have a passion for community involvement to enact positive change and to stand with and support those who want to make a positive change in our communities.
As the Financial Accountant for Liberty Hill, Karla's areas of responsibility will be monthly preparation of the budget to variance reports and analysis and collaboratively working with Budget Leads to identify and resolve discrepancies, assist in the preparation of the annual budget, timely and accurate preparation and submission of invoices in partnership with Budget Leads and the Compliance Officer, and Funder financial expenditure reports preparation.
Karla grew up in Orange County where she earned a BA in Business Management from California State University and accounting experience within the film, apparel, technology and millwork industries.