Team / Natalie Perez
Natalie Perez
Marketing Communications Coordinator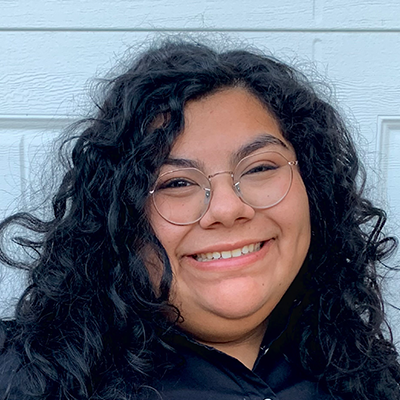 Seeing injustice, experiencing it firsthand, really motivates me to seek opportunities to uplift others so that we can change the narrative to focus on people first and foremost. I am inspired by the chance to make change.
Natalie's role as the Marketing Communications Coordinator include assisting the communications team in creating and organizing calendars, schedules, and routines for social media and email sharing.
Natalie is a recent graduate of the University of Oregon where she studied Advertising in the School of Journalism and Communications. During her time at the University, she collaborated with a variety of organizations that further cemented my interest in social justice. As a student she was an organizer with various organizations, she helped plan events and create communities. All this inspired her to pursue a career in marketing for social justice organizations.