Team / Raymond Jimenez
Raymond Jimenez
Deputy Director, Brand Strategy and Digital Marketing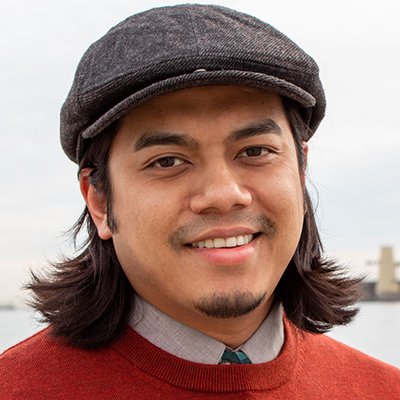 Being raised by a Black British father and Brown Pilipino mother in the late 80s to early 90s, learning about my identity as a person of color from an immigrant family was not optional. Recognizing racism at an early age through the color of my father's skin and accent in my mother's voice — I understand that it was now my responsibility and duty to affect change.
Raymond Jimenez is the Deputy Director, Brand Strategy and Digital Marketing at Liberty Hill Foundation. In this role, he fuels engagement and donor acquisition by deploying compelling digital content, enhancing cross-departmental workflow, and advancing brand integrity through an annual integrated marketing strategy.
Having nearly 20 years of experience in community mobilizing from the high school-collegiate to non-profit sector – he learned the value of service, elegant functional design, and how great leadership can inspire action. His passions are digital strategy, brand solutions, and print design with strong attention to typography.
He received his degree in Media and Cultural Studies at the University of California, Riverside. There he met Dylan Rodriguez, Critical Pilipino Studies Professor and a founding member of Critical Resistance, who introduced Raymond to the abolitionist movement, hegemony, and the lingering effects of racial genocide.
For the past decade, Raymond had the honor and privilege of stewarding annual contributions and sharing life-changing stories for the American Red Cross Los Angeles Region and The Salvation Army Southern California Division. In this new decade, he is thrilled to bring his passion for social justice and skills as a digital marketer to Liberty Hill to help fight for justice and equity for all in Los Angeles and beyond.