Liberation Fund
Investing in community-led solutions to end system involvement for girls & gender expansive youth.
Download Flyer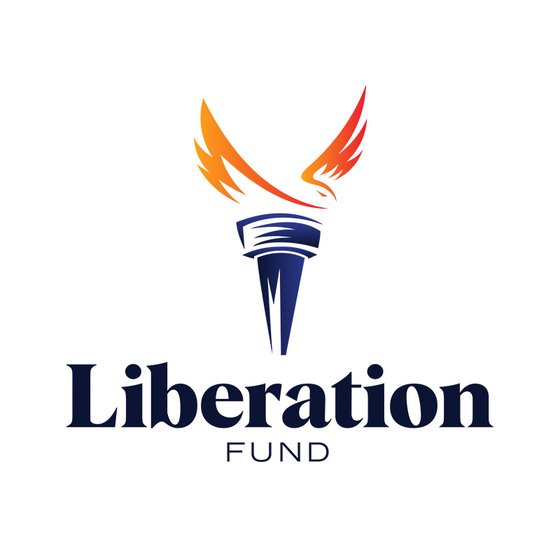 Our Approach
Despite the promising decline in arrests and incarceration of boys and men of color, the proportion of girls in the youth justice system has increased over the last 20 years at every stage, from arrests to incarceration to probation supervision.
Liberty Hill created the Liberation Fund to ensure that no young woman or young person across the gender spectrum spends time in ineffective and abusive systems when they can be served better in the community.
This grant program will provide an opportunity for community-based organizations who are experts in youth development, legal advocacy, and organizing to prioritize the unique experiences of girls and GE youth, and create strategies that meet their needs, while simultaneously addressing the systemic failures and practices that harm them.
The Liberation Fund will:
Provide Funding & Grants
To local, community-based organizations that demonstrate leadership serving girls and gender expansive youth through organizing, policy advocacy, housing, health and wellness, data and evaluation, and legal services.
Provide Facilitation, Relationship Building & Healing Opportunities
For grantees offering guidance, connection, support and resources to ensure the success of this cross-collaborative effort.
Disseminate and Support the Implementation of a Blueprint for Change
Created by the Liberation Fund partners including investing in strategies that will provide pathways for girls and GE youth decarceration and to fully secure their rights to safety and wellness.
Funding the Future
The Liberation Fund will invest in the work of organizers, advocates, and direct service providers, that are prioritizing the unique needs of Black, Indigenous, girls of color and gender expansive youth by pursing the following goals:
Develop a strategy and a blueprint to provide pathways for girls and gender expansive youth to fully secure their rights to community safety, housing, education, health, and wellness.
End criminalization and center the well-being of girls and gender expansive youth, including reducing harmful system contact.
Center the experience, power, and leadership of girls and gender expansive youth in the countywide strategy to advance youth development.
A Strategy to Win
The Liberation Fund "Strategy to Win" and Blueprint may entail a pathway toward:
Ending the incarceration of girls and gender expansive youth in Los Angeles County.
Promoting comprehensive systems reform, policy change, and cross-system collaboration that expands funding and increases community and county support.
Expanding advocacy capacity to sustain systems and policy gains and ensure appropriate implementation.
Funding effective programs that uplift girls and gender expansive youth of color on the pathway to becoming self-sufficient adults.
Creating a clear and decisive trauma-informed gender equity strategy for the Los Angeles County Department of Youth Development and align funding streams for youth development.
Sharing new research/data to guide strong evidence-informed policies and practices that improve outcomes for girls and gender expansive youth.
Building power of youth leaders who have been impacted by harmful systems and centering their voice and expertise