Donor Activism,Planned Giving
August is Make A Will Month
Did you know you can make a planned gift to Liberty Hill and leave a legacy for future generations?
When you recognize Liberty Hill Foundation in your estate plans or other planned giving arrangements, you are making an investment in the future of Los Angeles. These thoughtful gifts are investments in a new generation of leaders, as well as the new ideas, campaigns, and solutions that will bring us closer to the just and equitable world we all seek.
Planned gifts may be directed toward specific grantmaking or community programs at Liberty Hill, however many legacy donors have opted to make unrestricted contributions, giving the foundation the flexibility to address changing needs and conditions over time.
My mother wanted her commitment to social justice to be a part of her legacy. By including Liberty Hill in her estate plans she ensured that her life-long work continued beyond her life. She planned her bequest knowing that Liberty Hill's work would make this possible.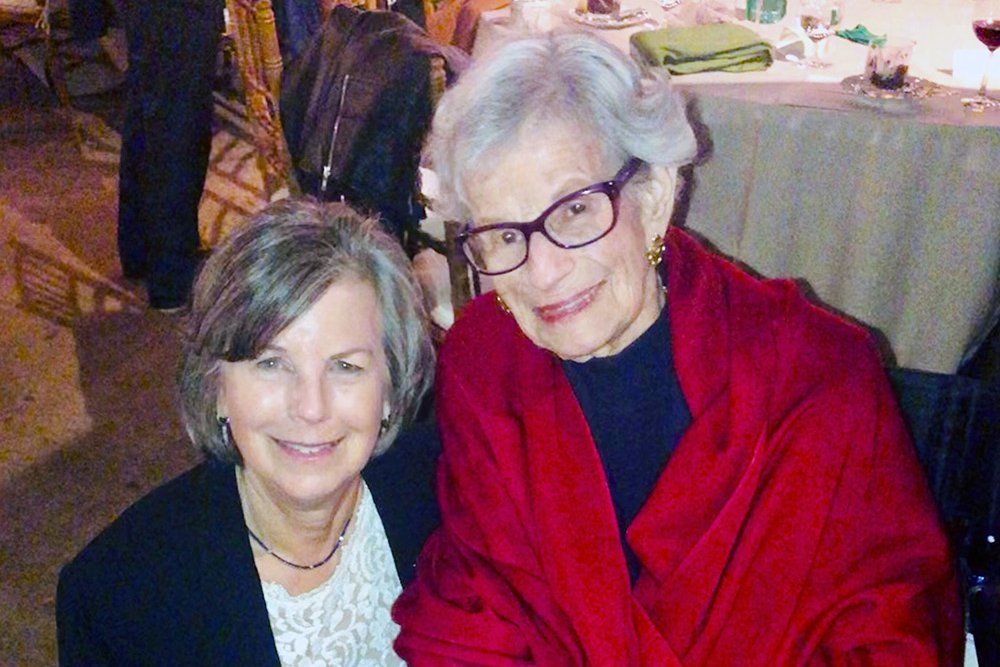 We may not know what challenges lie ahead, but we know that the values of inclusion, fairness and justice will be at the heart of the best solutions—no matter the year.
Join a network of donor-activists who have left a legacy of social justice in Los Angeles. When you include Liberty Hill in your planned giving, you will also join our City of Angels Society, which includes invites to special events and recognition in select Liberty Hill publications. In addition, many planned giving instruments provide financial and tax advantages to you and your heirs. The advantages of each should be discussed with your attorney and/or financial planner.
To learn more about Planned Giving options at Liberty Hill, contact our Advancement team at advancement@libertyhill.org or visit our website here.