Environmental & Climate Justice
Fueling the Future of Social Justice
Environmental Leadership Initiative (ELI) Launches!
This month, Liberty Hill announced the launch of its new Environmental Leadership Initiative (ELI) fellowship program! The ELI fellowship is a new immersive state-wide program that aims to empower diverse environmental movement leaders. Program participants will engage in a combination of learning modules, collaborative projects, mentorship, networking opportunities, and more. The two-year program, hosted by Liberty Hill through the generous support and investment from the Hewlett Foundation and Packard Foundation, is open to all aspiring leaders (ages 18+) working to advance environmental justice initiatives in disadvantaged communities throughout the state of California. Applications to apply will be accepted until Wednesday, October 4, 2023.
To learn more about the ELI fellowship program and our ongoing fight for Environmental Justice, click here.
Meet Our 2023 Bold Vision Grantee Partners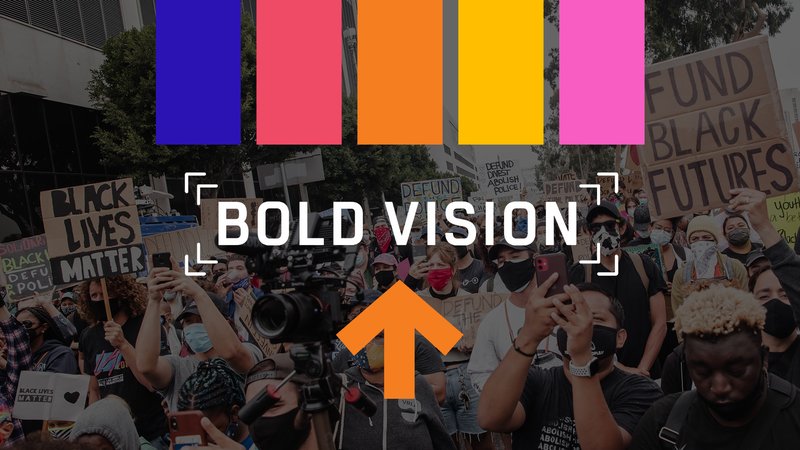 Liberty Hill is proud to be a partner with Bold Vision– a multi-sector, multi-year initiative that aims to transform systems within L.A. County to better serve and invest in BIPOC youth.
Bold Vision will direct resources to frontline organizations and leverage L.A.'s formidable movement infrastructure to address urgent intervention areas of housing and tenant protections, youth mental health, and other basic needs, utilizing a systems-change framework to transform L.A. County for the better.
To learn more about the Bold Vision initiative and to meet our 2023 Bold Vision Grantee Partners click here.