Wednesday, April 19, 2023
40th Annual Upton Sinclair Celebration: Uniting Power & Purpose
at the Skirball Cultural Center
View Photos
Uniting Power & Purpose
The 40th anniversary of the Upton Sinclair Celebration was held on Wednesday, April 19, 2023 and brought nearly 800 of LA's organizers and donor-activists together to celebrate the progressive victories that help us power social change throughout Los Angeles County.
The 2023 Upton Sinclair Celebration brought the spirit of fellowship, camaraderie, and fun back to the Skirball Cultural Center to celebrate 40 years of hosting this amazing event to honor local organizers and leaders fighting for a more just future.
Donate Now
Date

Wednesday, April 19, 2023

Time

5:30 p.m. PDT

Location

Skirball Cultural Center
Digital Journal
Thank you all for your continued support and commitment to Liberty Hill's mission and work.
Sponsors
Thank you for helping us mobilize the full power of our community, constantly and unapologetically, in service of justice during this public health crisis.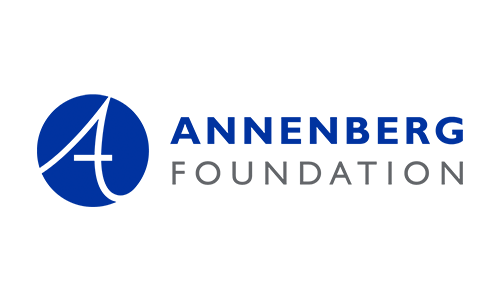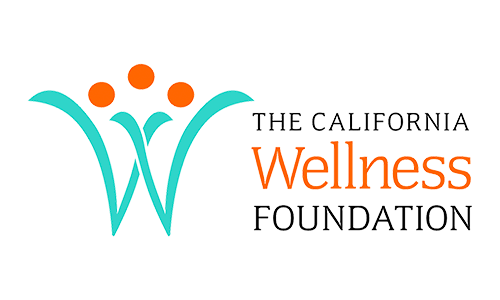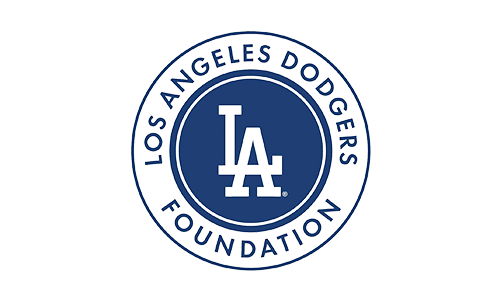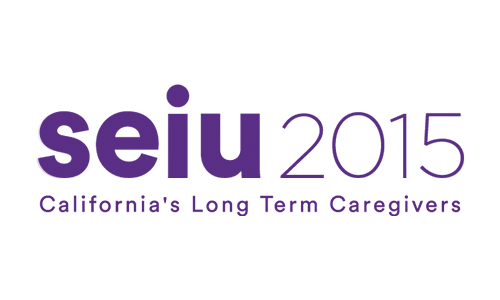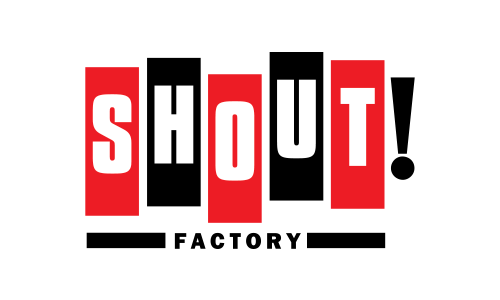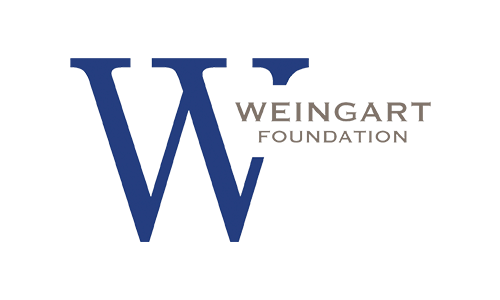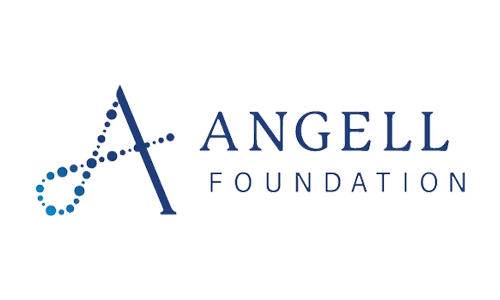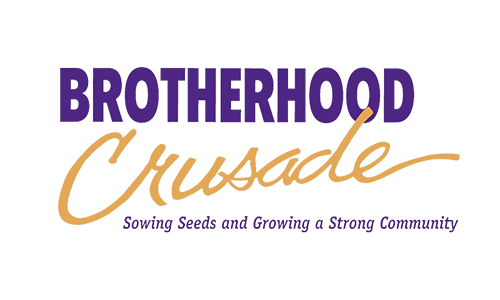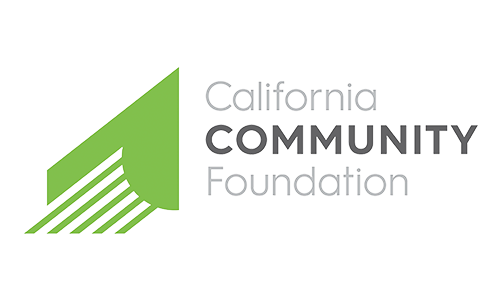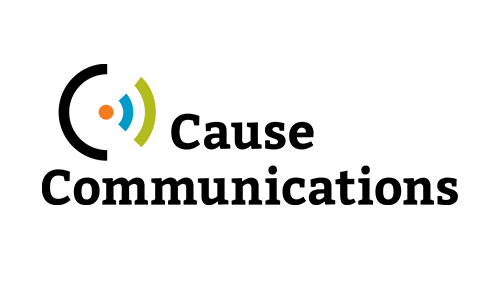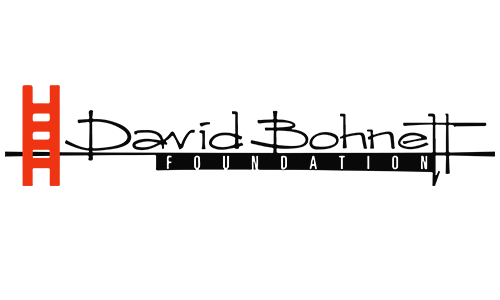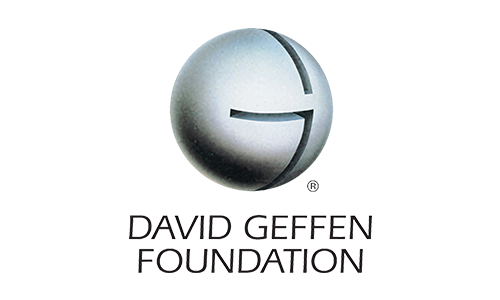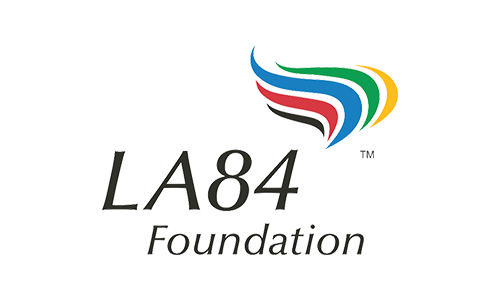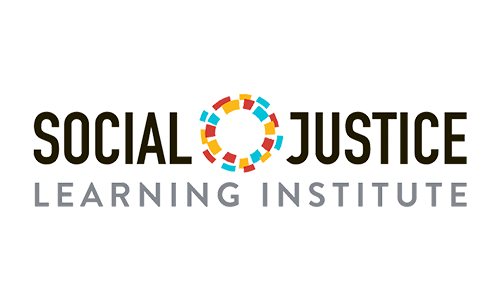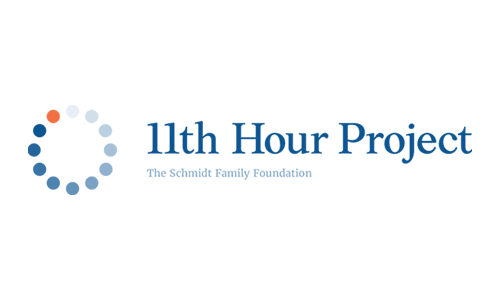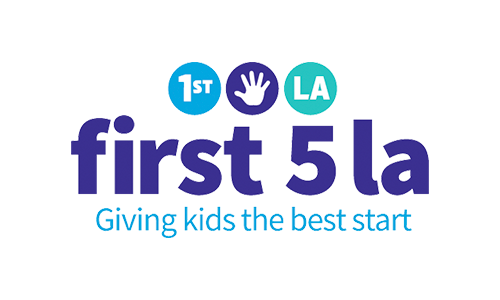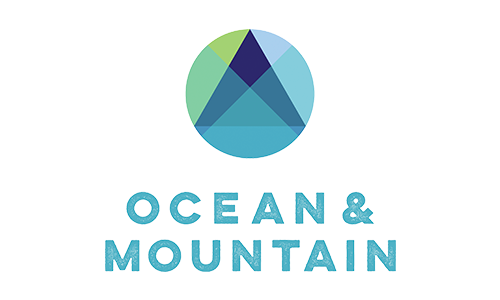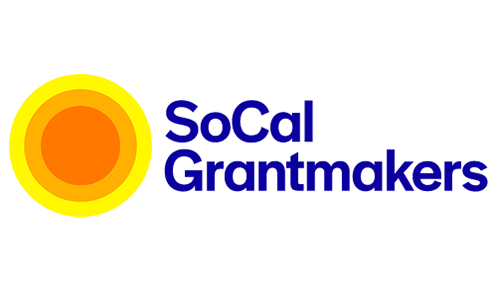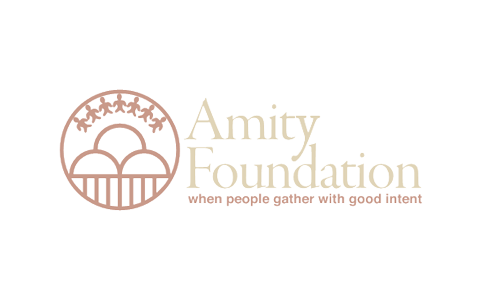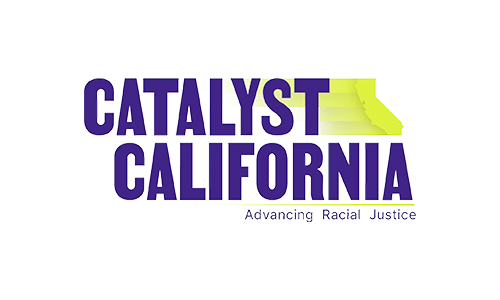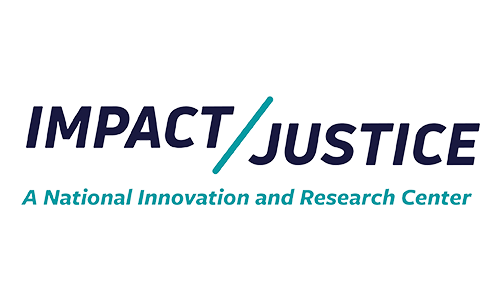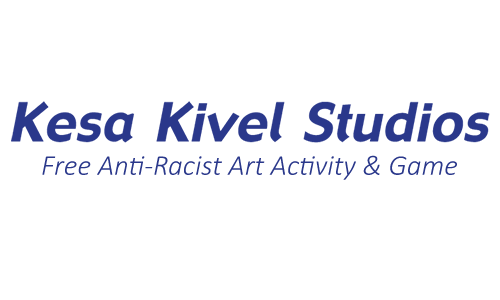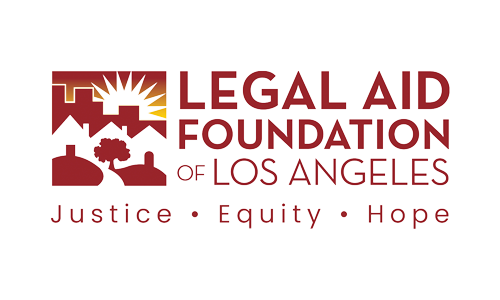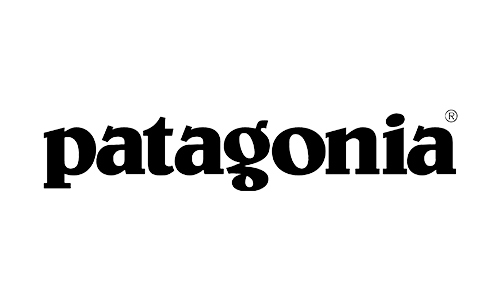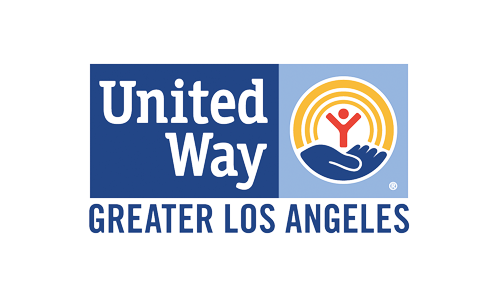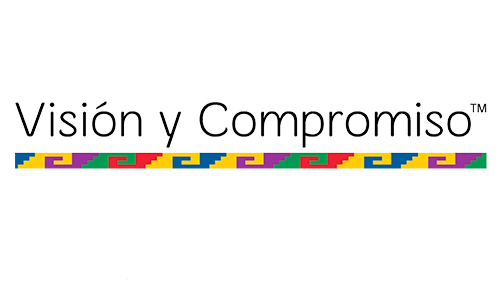 Editor-In-Chief
Win McCormack
Nancy Milliken
Weston Milliken
Editor
Annenberg Foundation
Kafi D. Blumenfield & City Councilmember Bob Blumenfield
Paula & Barry Litt
Katie McGrath & J.J. Abrams Family Foundation
Connie & Keith Rohman
The California Wellness
The Dodgers Foundation
Kay Gilbert & Roger Kohn
Beth Meltzer & Alan Sieroty
Julia Meltzer & David Thorne
SEIU Local 2015 Issues Pac
Shout! Factory
Allison Thomas
Weingart Foundation
Shana Weiss & John Silva
Reporter
Angell Foundation
Dan & Diana Attias
Harold & Stephanie Bronson
Brotherhood Crusade
California Community Foundation
Cause Communications & Wendy Chang
Jon Christensen & Ursula Heise
Barbara Cohn
David Bohnett Foundation
Marta Ferro & Starfish Impact
The David Geffen Foundation
Fran Jemmott
Josh & Heather Joy-Kamensky
LA84 Foundation
Janet Levin & Frank Gruber
John Manulis & Liz Heller
Carol & Wally Marks III / Suzy Marks
Roger & Margot Milliken
Muriel Pollia Foundation
Anand Pandya M.D.
Abby Sher
Social Justice Learning Institute
Lauren White & Alex Gansa
Elizabeth & Steven Zaillian
Organizer
11th Hour Project
Beth Burnam
First 5 LA
Liz Levitt-Hirsch
Ocean & Mountain
Sarah Pillsbury
Southern California Grantmakers
Changemakers
Amity Foundation
Ron Bagel & Meg O'Brien
Celia Bernstein
Mary Ann Braubach
David Callahan
Catalyst California
Roberta Conroy
Sonia & James Cummings
Veronica Flores
Kay Gallin
Shimica Gaskins
Julie Hermelin
Paul Hernandez
Impact Justice
Jennifer Ito
Charles F. & Anne Johnson
Katharine King
Kesa Kivel
Trice Koopman & David Freund
Zuzana Riemer Landres & Shawn Landres
Mary M. Lassen & Martin Liebowitz
Legal Aid Foundation of Los Angeles
Loraine Lundquist
Eduardo Morales & Hugh Harris
Alison Morgan & Parke Skelton
Patagonia
Jared & Janina Rivera
Rosenthal Family Foundation
Cathy Salser
Robyn Samuels & Bruce Shragg
Jesse Shatkin
Tim Silard
Mitch Singer
Wendelin Slusser
Mark Smith
Darrell Tucci
United Way of Greater Los Angeles
Belen Vargas
Vision Compromiso
Jon Wiener
Amelia & Derrick Williamson
David Zebker