Economic & Housing Justice,Worker's Rights
Liberty Hill Events September Highlights
Housing Justice Salon
At our Housing Justice Salon, we welcomed donor activists to a special community conversation with Liberty Hill grantees, partners, and frontline leaders to discuss innovative solutions to the L.A. housing crisis at the state and local level. It was an engaging conversation on the housing issues facing low-income communities of color and the work being done to power progressive decision making and create fair housing policy in L.A.
See below to see some moments from this special donor activist event.
Environment + Justice Donor Circle "Boxed Out" Webinar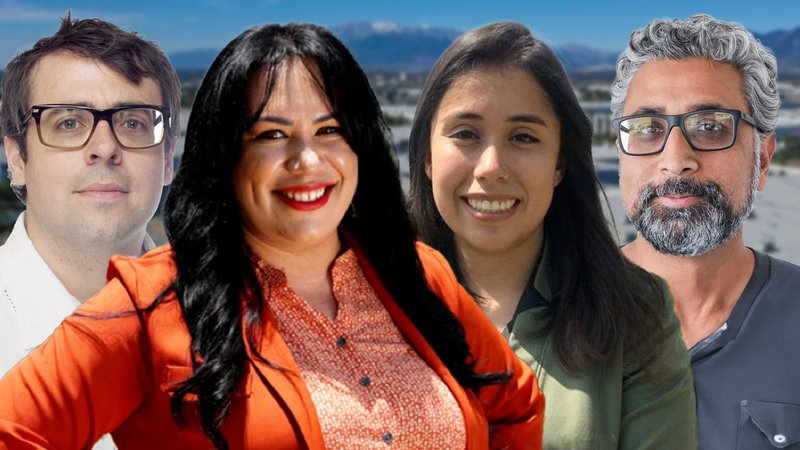 Liberty Hill's Environment + Justice Donor Circle hosted a briefing on environmental justice issues in the Inland Empire this month. The online briefing brought together donor activists to learn more about the challenges faced by communities and warehouse workers in the Inland Empire. Guest speakers– Ana Gonzalez (Executive Director, Center for Community Action & Environmental Justice), Andrea Vidaurre (Senior Policy Analyst, People's Collective for Environmental Justice), Adrian Martinez (Deputy Managing Attorney, Earthjustice), and Sheheryard Kaoosji (Executive Director, Warehouse Worker Resource Center)– spoke about their fight for clean air and economic justice for impacted communities.
Watch the full recording below: